Mashups
A great collection of mashups and bootlegs amsika Sep 30
UNITED STATE OF POP 2012 LYRICS - DJ EARWORM
Carly Rae Jepsen vs. PSY - Call Me Gangnam by xaeroseven on SoundCloud
Kanye West vs. Lana Del Rey – Coming To Die
Nightfire (Childish Gambino x Kavinsky)
French electro house artist Vincent Belorgey, known professionally as Kavinsky, has a style very few can match.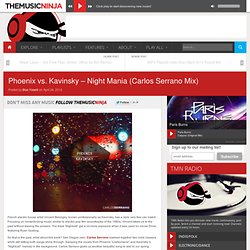 Phoenix vs. Kavinsky – Night Mania (Carlos Serrano Mix
Mike Relm's Relmvision - THE SCOTT PILGRIM REMIX
DJ Zebra, King of Mash-up !
What have been the most popular pop music mashups?
A Plus D, creators of Bootie Mashup, will be in Europe (and Tel Aviv, Israel) for the month of April. See below for tour dates.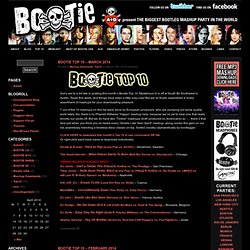 Mashup (musique)