Animals & Nature
40+ Cheerful Bird Logos to Inspire Your Creativity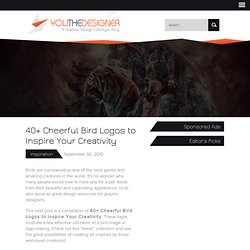 Inspiration September 30, 2010 Birds are considered as one of the most gentle and amazing creatures in the world.
45 Mind Blowing Colorful Logo Designs
Logo Design: Foxes
Collection of juicy and sweet fruit logos
designersdigest.co may be available for purchase. Inquire today!
25 Amazing Bird Logo Designs That Will Truly Inspire You!
Tree logos are used by many companies in various industries around the world. The use of the tree logo is a universally recognizable symbol which represents many things, some of which are life, wisdom, strength, protection and abundance.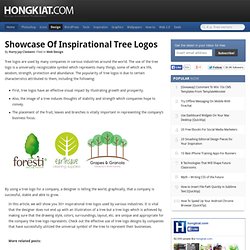 Showcase of Inspirational Tree Logos