Libraries
About this photo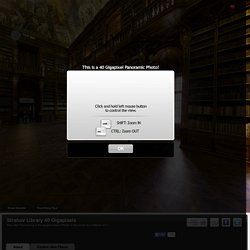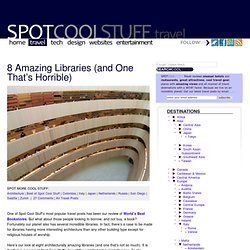 8 of the World's Best Libraries (and 1 Horrible One)
One of Spot Cool Stuff's most popular travel posts has been our review of World's Best Bookstores.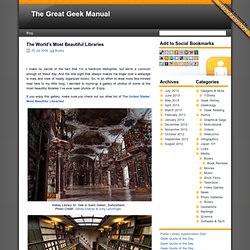 I make no secret of the fact that I'm a hardcore bibliophile, but we're a common enough lot these day.
Symmetrie war noch nie ein Indiz für ein gelungenes Bild. Symmetrie bedeutet Redundanz und Redundanz erzeugt Langeweile. Geringe Detailtiefe kann man nicht durch Schärfen ausgleichen, sondern, in der Digitalfotografie durch größere Sensoren, in der Analogfotografie durch eine größere Filmfläche und natürlich durch bessere Objektive.