Listen Live
Police Scanner Live Fire Live
Live Police Scanners Online for Many U.S. Cities!
Welcome to our live police scanner audio feeds page. Here is where you will find links to live police and fire scanner audio feeds from across the America. New live police and fire feeds are added every 30-45 days.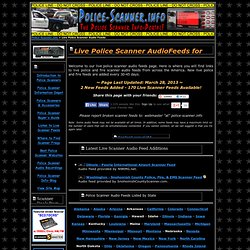 Live police, fire and airport scanner broadcasts: police scanner
Public Safety Broadcasts on the Internet Now including LIVE webcams from Paris. CLICK HERE.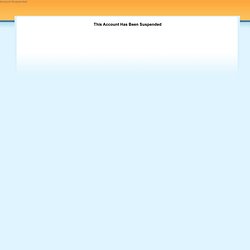 AWH: Live! Police Scanner Audio Broadcasts