Linux
WinUSB is an Ubuntu application for creating a Windows USB installer for Windows Vista and Windows 7. Like other applications that enable creating installer USBs, you can create a bootable (installation) USB from an ISO disc image or a DVD. While other tools like Unetbootin can perform similar tasks, however, WinUSB is much simpler than other competitors, and delivers a two-click solution for creating a Windows installer USB. This may be a blessing for users who may require creating a USB installer for Windows for dual booting it with Ubuntu or other Linux distributions. Similarly, you might require installing Windows on another system, but do not have Windows installed on a computer to utilize tools such as the Windows 7 USB DVD Tool.
WinUSB: Create Bootable Windows Installer USB In Ubuntu Linux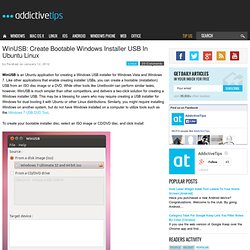 Raspberry Pi -- a tiny, stripped-down $35 computer -- hit the market just one year ago. Since then, almost one million have been sold, becoming the DIY gadget-maker's go-to device. Tinkerers, hobbyists, educators and students and basically anyone who likes to build things have taken to the internet with project after project utilizing Raspberry Pi.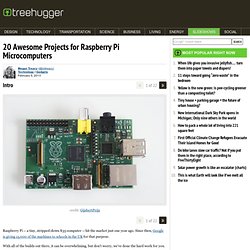 Most people start using SSH by logging in with a password, but re-entering your password for every SSH connection quickly becomes tedious. A better way is to set up a public/private key pair - you unlock your key once and then reuse it to make connections without entering your password. It may sound a bit complicated but you can set it up with two simple commands*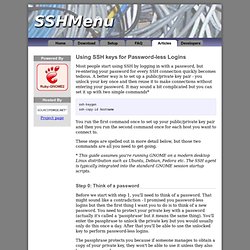 Using SSH keys for Password-less Logins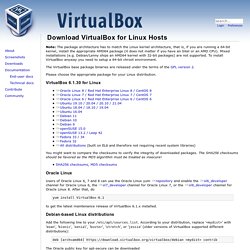 VirtualBox 4.3.6 for Linux ¶ Note: The package architecture has to match the Linux kernel architecture, that is, if you are running a 64-bit kernel, install the appropriate AMD64 package (it does not matter if you have an Intel or an AMD CPU). Mixed installations (e.g. Debian/Lenny ships an AMD64 kernel with 32-bit packages) are not supported.
GetDeb is an unofficial project with the mission to provide the latest open source and freeware applications for the current Ubuntu Linux release, in an easy to install manner. The GetDeb repository extends the official repositories by providing latest versions and new applications. Unlike the official packages, GetDeb packages do not have a predefined release schedule - new software versions are provided as they become available from their authors. There is a short and limited testing phase instead of a full testing cycle to ensure packaging quality, however it is less strict than Ubuntu's official requirements.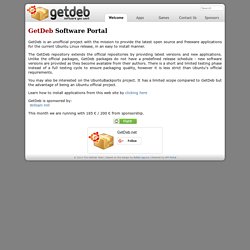 Yes, but all good things must end, or so they say... by mattias Feb 2
It's sad that getdeb and playdeb retired. by temarc2u Feb 2
There is more to a hard drive than its size.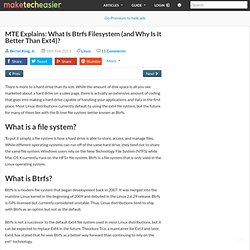 What Is Btrfs Filesystem (and Why Is It Better Than Ext4)?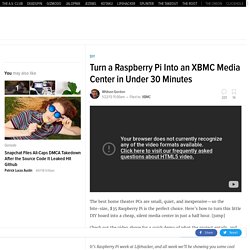 Whitson,There are other possibilities for building up a media center for your TV. If you already have an Android phone or tablet with MHL (Mobile High-Definition Link), then with the help of an inexpensive (under $40) MHL to HDMI adapter cable, you should be able to plug your device into an HDMI-ready television and turn your TV into a 1080p HD monitor for your device. This does not have Blu-Ray or some of the other peripherals, but any app or game that plays on Android will appear in HD on your TV.