# Libya 17 TH / 05/03
Libya: Revolution Resource
Carne Ross, a former British diplomat, outlines eight non-military options to address the situation in Libyan. 1. Establishment of an escrow account for Libyan oil revenues: this would require further UNSC chapter VII authorisation.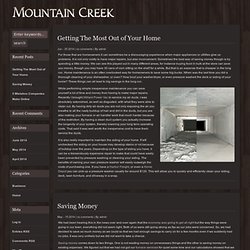 Eight Non-military options for Libya |
Libya.elHurra: "@Anony_Ops Mohamed caller on ..." « Deck.ly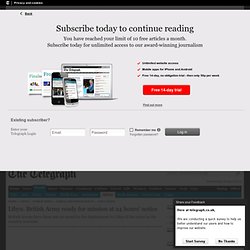 Libya: British Army ready for mission at 24 hours' notice
Fighting between anti-Gaddafi groups and the dictator's forces intensified yesterday. Up to 17 people were killed by an explosion in Benghazi last night, which rebels claimed was an air strike by Gaddafi forces. Loyalist troops staged an all-out assault on Zawiya, 30 miles from the capital, Tripoli, saying they hoped to capture the town centre overnight.