Leadership-training
Norm Nopper. Leadership In FastTime: A Proven Formula for the #1 Leadership Challenge - Excellence in Execution. Tom McCarthy Leadership and Peak Performance Training, Events & Resources. Afterburner Business Planning Workshop & Team Building Exercise. Most training companies measure success in class evaluation scores.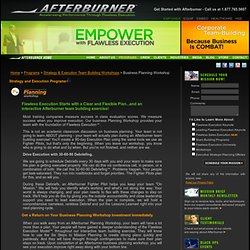 We measure success when you improve execution. Our business Planning Workshop provides your team with the foundation of Flawless Execution℠. This is not an academic classroom discussion on business planning. Your team is not going to learn ABOUT planning - your team will actually plan during an Afterburner team building exercise! BigFish Interactive - Teambuilding and Leadership Training. Welcome - Arbinger Institute. N Vision Learning Solutions - Leading Self. Leadership Development > Self "Be the change you want to see in others." — Gandhi At N Vision, we believe that leadership is a dynamic process and that in every human transaction, someone is leading and someone is following.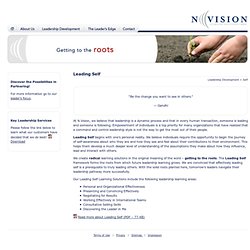 Fulcrum Associates | Leadership Development and Teambuilding | About Fulcrum. Fulcrum Associates is a leadership development firm that helps organizations improve performance by expanding the impact of their managers and their teams on the results that employees deliver.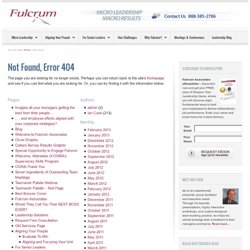 Through highly interactive workshops, one-on-one coaching, keynote presentations and facilitation services, we help managers become better leaders, foster commitment and accountability in their staff, and generate consistently high performance. 1711 Pine Valley Drive. Matt and Buzz - Business. Leadership DynamiX – Executive Coaching, Workshops and Forum.