Flip Books and E-Stories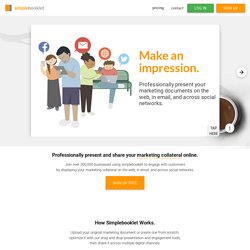 No More Ads We'll remove all third party advertisements from your booklet, including the simplebooklet watermark. Share to More Places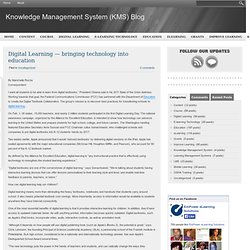 Digital Learning — bringing technology into education
By Marichelle Rocha Correspondent I want all students to be able to learn from digital textbooks," President Obama said in his 2011 State of the Union Address. Working towards that goal, the Federal Communications Commission (FCC) has partnered with the Department of Education to create the Digital Textbook Collaborative.
aXmag - Page Flip Magazine software, PDF to Flash Converter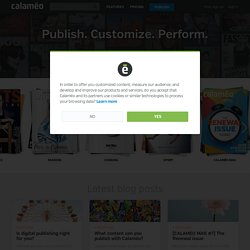 Publish documents to any devices! The first free document publishing platform to support iPad, iPhone and iPod Touch. Share with the world! Connect with your Facebook account and share publications you like with your friends. Find interesting readings!