Google
Google Transliteration
As we announced in August 2010, we are not continuing active development of Google Wave as a stand-alone product. Google Wave will be shut down in April 2012. This page details the implication of the turn down process for Google Wave.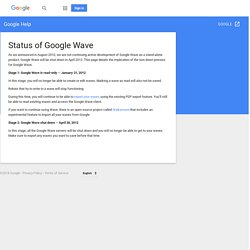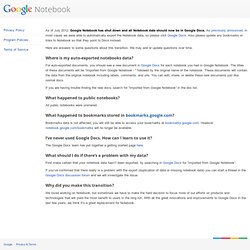 As of July 2012, Google Notebook has shut down and all Notebook data should now be in Google Docs. As previously announced, in most cases we were able to automatically export the Notebook data, so please visit Google Docs. Also please update any bookmarks or links to Notebook so that they point to Docs instead. Here are answers to some questions about this transition. We may add or update questions over time.
WebGL not supported This product uses WebGL, which your browser does not appear to support. Possible reasons: Your Web browser actually doesn't support WebGL.Check this page for a list of browsers that do.Your video driver or operating system is not supported.To ensure fast performance and prevent crashes, some browsers that support WebGL deactivate it for particular video driver and operating system versions. (For some browsers it is possible to override this -- you can manually turn WebGL back on by changing a setting.