Kids
Superbook DVD Club – CBN.com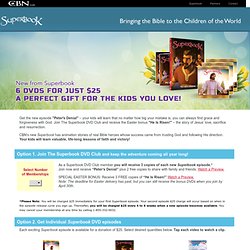 Give the kids you love the best gift this Easter! Superbook will bring the true story of Easter to life for your family. Special Bonus Offer – limited time – when you sign up now: Join The Superbook DVD Club and receive "He Is Risen!"
Turn your free TJCC membership into your online crafty resume! That's right, everything you upload to the site will remain here beautifully stored, forever. It's all in one place and easy to share with friends, customers, and family! As always, YOU get complete credit for what you've made and we'll help you share it with the world.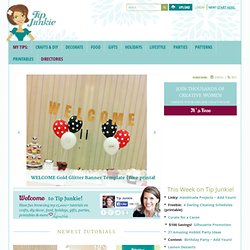 FIT Kids – Food Videos
Pop-up Flower Garden Card Craft - Enchanted Learning Software
© 2009 - 2013 Gwen Dewar, Ph.D., all rights reserved Social skills activities? Some people would argue that kids hone their social skills whenever they play together.
Social skills activities for children and teenagers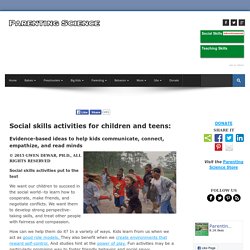 Kids' Breakfast Recipes