Joomla Extensions / Erweiterungen
Joomla Add Ons
Joomla Calendars & Events
One-Stop Joomla - The Best Joomla Extensions, Components, Modules and Plugins
Details Written by Super User Category: HTML5 Published: 17 April 2014
Extensions Demo Site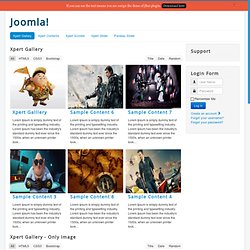 Joomla Extensions
View topic - The bottom black box.
Joomla Templates - Home
Joomla-CBE.de
Joomla components | JoomlaJingle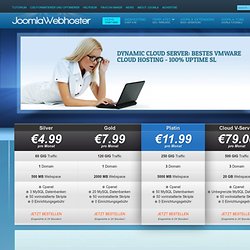 Joomla WebHoster | Joomla Hoster | Joomla Web Hosting | Joomla Templates | Joomla Extensions | Joomla Erweiterungen | Joomla Template | 50 Top Joomla! Erweiterungen
You asked for http://joomlawebhoster.net/joomla/joomla-tipps-und-tricks/50-top-joomla-erweiterungen, but despite our computers looking very hard, we could not find it. What happened ? the link you clicked to arrive here has a typo in itor somehow we removed that page, or gave it another nameor, quite unlikely for sure, maybe you typed it yourself and there was a little mistake ?