Lavoro
Offerte di lavoro per Manager, a partire da € 50.000 annui e Head hunter iscritti a Experteer.it
EU careers : L'ufficio europeo di selezione del personale è il punto di partenza!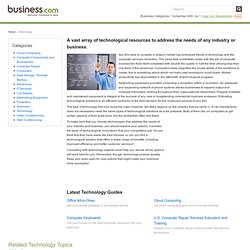 A vast array of technological resources to address the needs of any industry or business.
Technology
Head Hunters in Italia: Come funziona e come inviare il proprio CV agli headhunters
Maggioli SpA, titolare del trattamento, si propone di gestire il servizio nel rispetto della normativa vigente in materia di tutela dei dati personali.
eGov - Archivio aziende - M-Government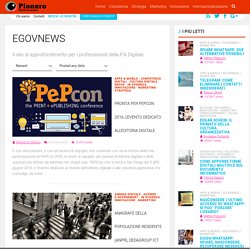 Sales/Account Manager (Semiconductor Manufacturing) job, Italy - competitive plus bonus - Permanent - IC Resources