JHU Film and Media
Periodicals and Magazines
Non-Profit Organizations: Information and Research
Johns Hopkins University Websites
International Film & Media Resources
Film Databases and Reference Guides
HopkinsCinemAddicts
Romantic films generally depict relationships and love in an unrealistic way. The male and female protagonists coincidentally meet each other at the right place at the right time and then they fall in love as if it is their destiny. The couple overcome obstacles and declare their love, and the film ultimately ends with a typical "they lived happily ever after" scene. Isshin Inudo's 2003 film Josee, The Tiger and The Fish and Marc Webb's 2009 film (500) Days of Summer also combine themes of coincidence and fate; however they refuse to conform to the convention of romantic genre.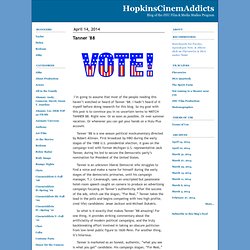 JHU Film and Media Homepage
Calling on Visionary Filmmakers: Hopkins Film Fest 2014 by Abby Harri, Class of 2014 Planning any four-day event is a challenge, but when you're doing it for nine months the event can truly become your "baby." With a double dose of snow days on February 13th and 14th, a cancelled opening night screening, and the general homebody mentality that can result from winter weather in Baltimore, the Film Society had to put up a major fight for its blessed event, the 2014 Johns Hopkins Film Festival.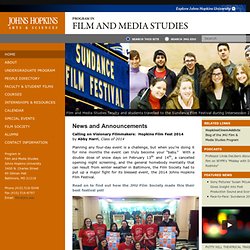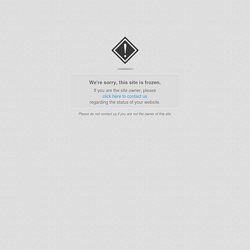 home - jhu film production
jhu film production home materials DIY production bible
Grants and Funding Opportunities