Jacob & Bram's Mgical Sharing Folder of Sharing
TIL there is a fan made edit of "Star Wars: The Phantom Menace". It removes 18 minutes of dialogue and almost every scene with Jar Jar Binks, critics say its better than the original. : todayilearned
In the RAW | johnbrawley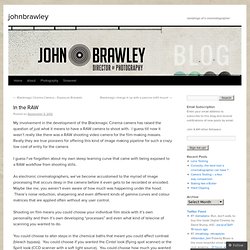 My involvement in the development of the Blackmagic Cinema camera has raised the question of just what it means to have a RAW camera to shoot with.
You can read the followup to this post here.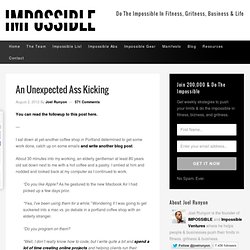 John Cleese on How to Be Creative
Girlfriend Gets Tattoo of Her Boyfriend After One Week And Then…EPIC FAIL – PUBLIC BREAK-UP! | TheyFailed.com – The Ultimate FAIL / WIN website
e49WB.jpg (500×647)
A crowd of 250,000 jammed Times Square to see the start of the race.
The Great New York-to-Paris Auto Race of 1908 | Past Imperfect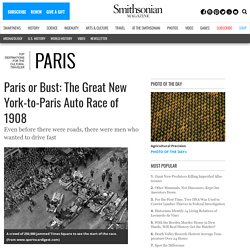 myherobymattrhodes-d4sr1ot-2.jpg (423×10496)
zSzrI.gif (500×500)
Why The Joker and Not Batman is the Savior of Us All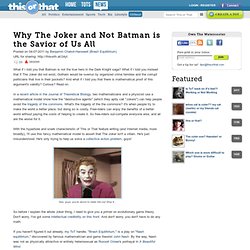 What if I told you that Batman is not the true hero in the Dark Knight saga?
Five Leadership Mistakes Of The Galactic Empire
VSCO Film | Visual Supply Co
LrMo2.jpg (1284×2894)
MAPS: A Complete Guide To National Stereotypes All Around The World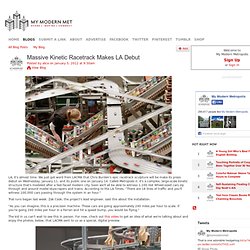 Massive Kinetic Racetrack Makes LA Debut
LA, it's almost time.