Jacob & Bram's Mgical Sharing Folder of Sharing
TIL there is a fan made edit of "Star Wars: The Phantom Menace". It removes 18 minutes of dialogue and almost every scene with Jar Jar Binks, critics say its better than the original. : todayilearned
In the RAW | johnbrawley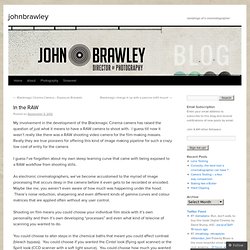 My involvement in the development of the Blackmagic Cinema camera has raised the question of just what it means to have a RAW camera to shoot with.
John Cleese on How to Be Creative
e49WB.jpg (500×647)
A crowd of 250,000 jammed Times Square to see the start of the race.
The Great New York-to-Paris Auto Race of 1908 | Past Imperfect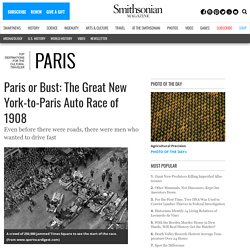 myherobymattrhodes-d4sr1ot-2.jpg (423×10496)
zSzrI.gif (500×500)
Why The Joker and Not Batman is the Savior of Us All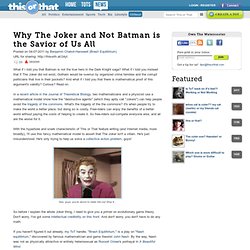 What if I told you that Batman is not the true hero in the Dark Knight saga?
Five Leadership Mistakes Of The Galactic Empire
VSCO Film | Visual Supply Co
LrMo2.jpg (1284×2894)
MAPS: A Complete Guide To National Stereotypes All Around The World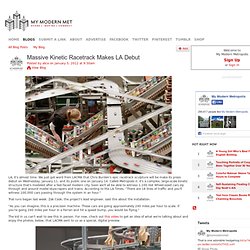 Massive Kinetic Racetrack Makes LA Debut
LA, it's almost time.