iPad as AT
Bookmark and Share 2inShare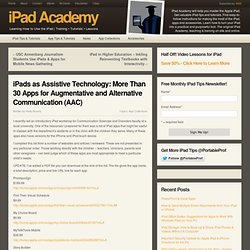 iPads as Assistive Technology: 30+ AAC Apps to Help Children
BlogHer
iPad Assistive Technology/Disability Round-Up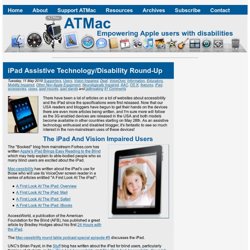 There have been a lot of articles on a lot of websites about accessibility and the iPad since the specifications were first released.
SETT Framework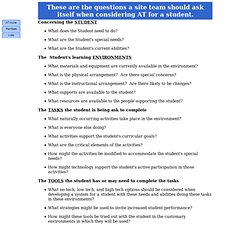 Concerning the STUDENT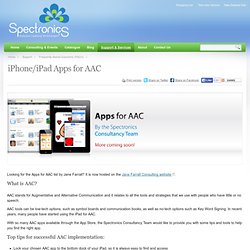 Home Support Frequently Asked Questions (FAQ's)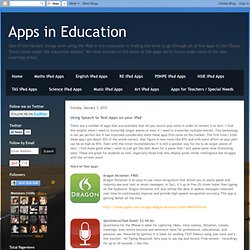 There are a number of apps that are available that let you record your voice in order to convert it to text. I find this helpful when I need to transcribe longer pieces or even if I need to transcribe multiple entries.
Using Speech to Text Apps on your iPad