Internet Special Projects
Honda Civic ломает сайты
"Титаник" снаружи и внутри: виртуальный тур по знаменитому лайнеру | Инфографика
Ever wish pizza could magically appear at the press of a button? A pizzeria in Dubai has unveiled a new refrigerator magnet that actually orders pizza in a single tap. Impulse eaters beware. Called the VIP Fridge Magnet, the pizza box-shaped magnet is connected to Red Tomato Pizza in Dubai. The magnet is preset to order a pizza online and is connected to the Internet via the Bluetooth connection on a smartphone.
Refrigerator Magnet Lets You Order a Pizza in One Tap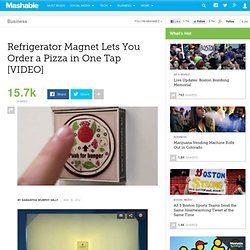 За монетами!
Активиа или Кефир? Смотрите и выбирайте!
edding digital highlighter
12 самых красивых flash-сайтов 2011 года / Дина Исхакова / IT-Portfolio
Освободить заключенных теперь можно через iPhone и iPad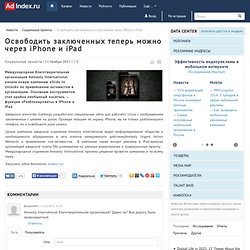 Международная благотворительная организация Amnesty International начала новую кампанию «Slide to Unlock» по привлечению активистов в организацию.
BE THE DJ - NIGHTSPIRIT
Nike.Инфографика - Чемпионат.com
Afisha.ru - Chevrolet
Если вас раздражает заваленный горизонт на фотоснимках, если вы при фотографировании долго выбираете ракурс, учитываете падение света и хотите знать больше, то видео уроки фотографии – то, что вам нужно.
tvigle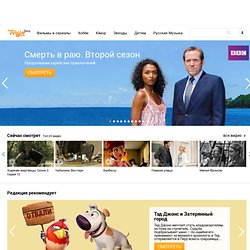 Grolsch FILM FUND Сними лучшее кино в своей жизни
M&M