Objects
Dumpling Inspired Backpack
Dumpling - The Backpack by Shin Ji-Young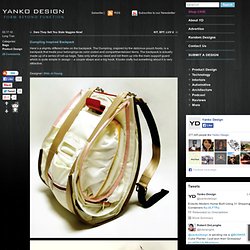 10 Cool and Creative Bookmarks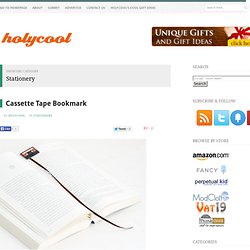 Classic Hip Hop Pencils For the write who wants to get a message across, this set of pencils with classic hip hop lyrics stamped on them is the perfect inspiration.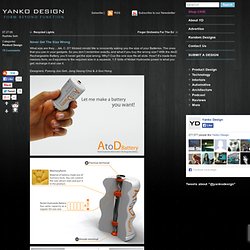 AtoD Rechargeable Battery by Pyeong Joo Goh, Jong Seung Choi & Ji Soo Hong
Never Get The Size Wrong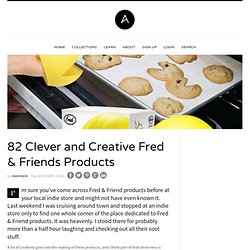 I'm sure you've come across Fred & Friend products before at your local indie store and might not have even known it. Last weekend I was cruising around town and stopped at an indie store only to find one whole corner of the place dedicated to Fred & Friend products. It was heavenly.
82 Clever and Creative Fred & Friends Products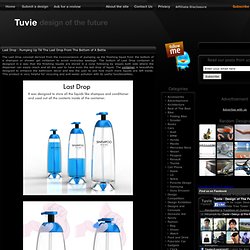 Last Drop : Pumping Up Till The Last Drop From The Bottom of A Bottle | Modern Industrial Design and Future Technology - Tuvie
The Last Drop concept derived from the inconvenience of pumping up the finishing liquid from the bottom of a shampoo or shower gel container to avoid everyday wastage.
An Idea Can Change Your Life
Buckyballs | The Amazing Magnetic Desktoy You Can't Put Down
9 Hilarious Wall Hook Designs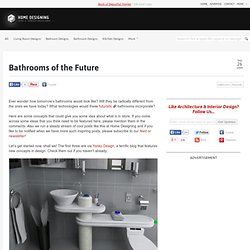 Ever wonder how tomorrow's bathrooms would look like?
Bathrooms of the Future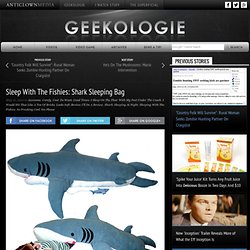 Sleep With The Fishies: Shark Sleeping Bag - Geekologie
Ever wanted to sleep inside a shark?
Razorblade Mirror A nice piece of design from Suck UK, the Razorblade Mirror is based on the shape of a typical razorblade.
10 Most Unusual Mirrors - Oddee.com (cool mirror, creative mirrors)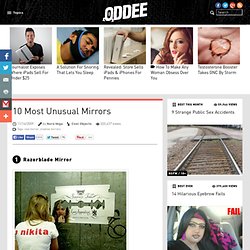 Blood Puddle Pillow If your idea of a good time is tricking people into thinking you've been shot, these blood puddle pillows are perfect for you. Inspired by those suspenseful moments when a sleeping loved one is a little too still for a little too long, they are an irreverent combination of comfort and fear.
15 Coolest Pillows - Oddee.com (cool pillows)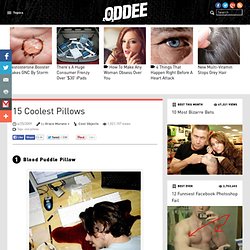 Carzor! The Stubble Eliminator!
Carzor by Kuo Chia Hung