Hibernate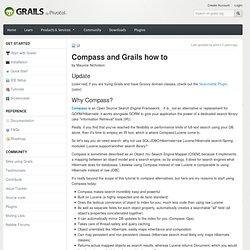 by Maurice Nicholson Update Why Compass?
Compass and Grails how to - Grails - Confluence
Objects by Design: Open Source Software
Hier, un ami m'a contacté pour me parler d'un problème de mapping avec Hibernate.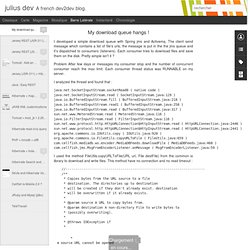 Hibernate + IndexColumn
Unruly Rambling - Spring and Hibernate, Simplify the DAO layer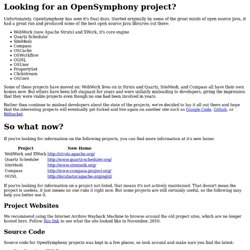 Unfortunately, OpenSymphony has seen it's final days. Started originally by some of the great minds of open source Java, it had a great run and produced some of the best open source Java libraries out there: WebWork (now Apache Struts) and XWork, it's core engine Quartz Scheduler SiteMesh Compass OSCache OSWorkflow OGNL OSUser PropertySet Clickstream OSCore
Compass - Compass : Java Search Engine Framework
La persistance des données avec Hibernate 2.1.8 - Club d'entraide des développeurs francophones
Date de publication : 03/07/2006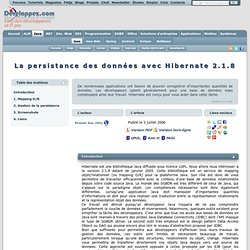 How to configure logging in Hibernate – SLF4j + Log4j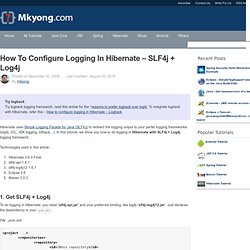 Hibernate uses Simple Logging Facade for Java (SLF4J) to redirect the logging output to your perfer logging frameworkis (log4j, JCL, JDK logging, lofback…).