Innovation Solutions
Jump to navigation Mobile first Attendees use their mobile device to access event content more than any other platform.
nTAG Interactive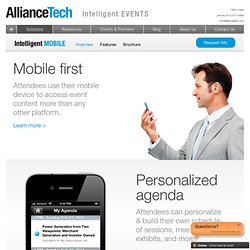 winds - Home
Portada - Proyecto de Cooperación al Desarrollo en la Sociedad de la Información
Welcome to Ándago´s homepage, a global innovation, services and solutions company related to information technology in the fields of eGovernment and eHealth. Español English Teléfono: +34 91 601 13 73 E-mail: info@andago.com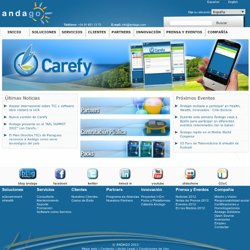 Andago
"eTEN Project of the Year 2007" Vote
Hiroshi Tasaka
Hiroshi Tasaka Filósofo y presidente de SophiaBank, un banco de capital intelectual en red Por Teresa Turiera Hiroshi Tasaka es filósofo, ingeniero,profesor en la Universidad Tama (Tokio) y autor de más de 40 libros sobre la gestión del trabajo, estrategias de negocios, la revolución de Internet y los modelos de cambio social.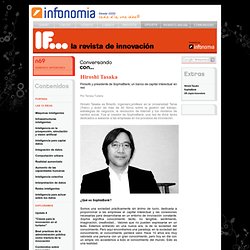 SEMIC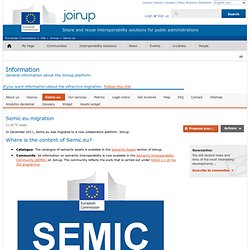 In December 2011, Semic.eu was migrated to a new collaborative platform: Joinup. Where is the content of Semic.eu? Catalogue: The catalogue of semantic assets is available in the Semantic Assets section of Joinup. Community: All information on semantic interoperability is now available in the Semantic Interoperability Community (SEMIC) on Joinup. The community reflects the work that is carried out under Action 1.1 of the ISA programme.