Python
ActiveState provides a wealth of community resources via our developer oriented sites.
Python compiler and community Forum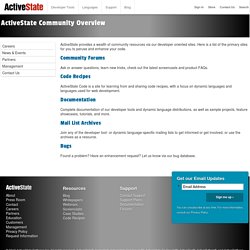 Increasingly Trivial Questions « Python Tutorials for Kids 8+ - Minefield
i Rate This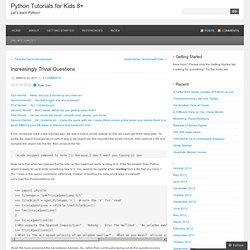 If you've never programmed before, the tutorials on this page are recommended for you; they don't assume that you have previous experience. If you have programming experience, also check out the BeginnersGuide/Programmers page.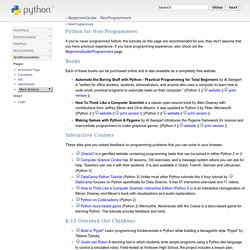 Welcome to MoinMoin .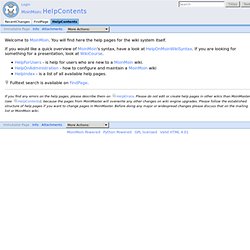 HelpContents