Infographic
I love infographics because :
- They are said to be visual
- Self explanatory
- Useful for presentations / powerpoint in case of rush
- Great axes of analysis and comparison jonathanbonnet Jul 2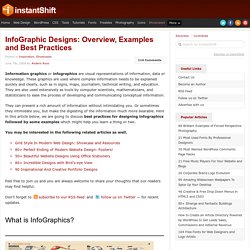 Information graphics or infographics are visual representations of information, data or knowledge.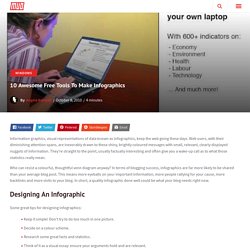 Who can resist a colourful, thoughtful venn diagram anyway? In terms of blogging success, infographics are far more likely to be shared than your average blog post. This means more eyeballs on your important information, more people rallying for your cause, more backlinks and more visits to your blog.
by Nicholas Diakopoulos | 10:00 AM May 23, 2013 Ever had to look at a data visualization while you were in a lousy mood? Chances are you were more likely to make an error in visual judgment than if you had been feeling more cheerful.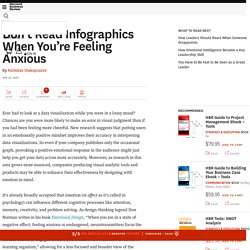 Don't Read Infographics When You're Feeling Anxious - Nicholas Diakopoulos
Infographic credit: Ivan Cash
What Are Infographics?
Infographics - technology
Infographic - What is it ?
Infographics - figures / numbers
Infographics - e-commerce - internet
Daily deals - Infographics
Infographics - Cinema & movies