Independant Media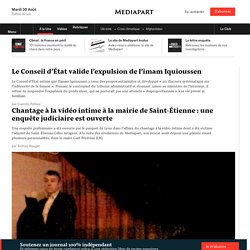 Le mystère de l'ermite photographe 17 janvier 2014 | Par Michel Puech Un squelette dans une grotte, deux villages de la France du Midi et les anciens de la rédaction des Nouvelles calédoniennes attristés de la macabre découverte. Le mystère de la vie d'un reporter photographe qui a vu « des choses trop dures » reste entier. À qui appartient votre journal ? À ceux qui le possèdent ou à ceux qui le lisent ?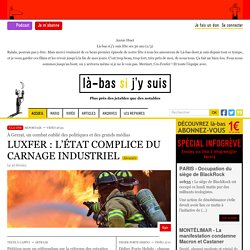 À lire La boîte aux lettres du cimetière, un livre de Serge Pey En librairie le 2 mai 2014 (aux éditions Zulma) "Là-bas si j'y suis" côté coulisses Des auditeurs nous interrogent régulièrement sur le fonctionnement de notre émission, condition de travail, rémunérations, contrats, précarité, responsabilités...
This is how companies die, how brands wither and, more cheefully in the other direction, how careers are made. Gradually, because every day opportunities are missed, little bits of value are lost, customers become unentranced. We don't notice so much, because hey, there's a profit. Profit covers many sins.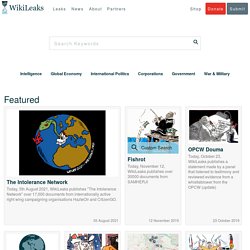 In Wikileaks Archives U.K. (2009) Publication of the UK Royal Mail's PostZon postcode database WikiLeaks released the UK government database of all 1,841,177 UK post codes together with latitude and longitude, grid references, county, district, ward, NHS codes and regions, Ordinance Survey reference, and date of introduction. The database was last updated on July 8, 2009 and is over 100,000 pages in size. Read this in Wikileaks Archives