Literacy
Public Domain Images
Finding free images of high quality is a tedious task - due to copyright issues, attribution requirements, or simply the lack of quality. This inspired us to create Pixabay - a repository for stunning public domain pictures. Your source for free vectors, free drawings and free photos. You can freely use any image from this website in digital and printed format, for personal and commercial use, without attribution requirement to the original author.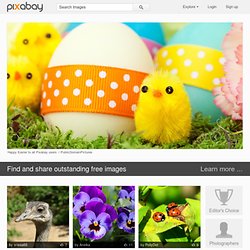 games to support learning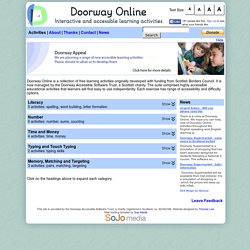 Letter and Number Formation This activity provides a good model for learners starting to write letters and numbers. Clear animations show the correct starting points and proper strokes. Use the mouse, touch screen or interactive whiteboard to follow or "write over" the letter as it is formed.
Doorway Online
My name is Ben, I like to play football, my favourite football team is Cardiff City, and I like to play COD, I like school some time's, and I got two sister's and no brothers. I saw Cardiff City get promoted, it was a great feeling to watch Cardiff City to get promoted to the premier league. (Ben picked up using Swiftkey in an instant. The handwriting took approx. 10 minutes, the Swiftkey-written text took about 12 minutes and coaching was minimal). today I played Minecraft, I learned to make a ladder,You need to get 7 sticks to make a ladder.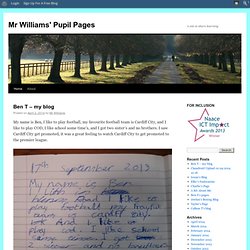 Mr Williams' Pupil Pages | A site to share learning
Litfy has thousands of free e-books and we are growing every day! Read more Litfy Bookmarks lets you mark any page in any book and return to the exact same spot later! Read more