Humor
This is mostly a bunch of random websites that are FFFFFUUUUUUnny. vballet998 Mar 24
fs.jpg (JPEG Image, 1960 × 1522 pixels) - Scaled (61%)
DailyViral
Love Gives Me Hope - Stories That Make You Go "AWW!"
Gives Me Hope - FML for Optimists! (Inspiring Twitter-length Stories)
Six Billion Secrets - Everyone Has a Secret. What's Yours?
The earliest mention of beer in history was in the year 974. Today, hops is the main flavoring agent used in beer, but that wasn't always the case. Before the 11th century, a compound called gruit was where beer got its flavoring. Gruit is made of several different plants, including Hyoscyamus Niger, commonly known as "Stinking Nightshade".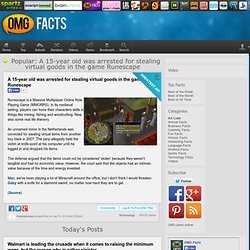 Spartz Media 15 Hysterical "True Story" Guy Moments Next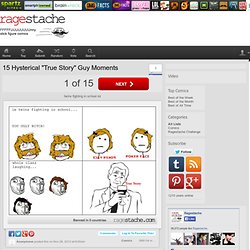 FFFFFUUUUUUUUnny stick figure comics
Rich World Problems - There Are Real Problems. Then There Are...
Spartz Media Popular: Canada finally wins Log In To Favorite This! Comments whoever I want to be (Alabama) posted this on Apr 4, 2014 at 10:00pm