Humanitarian Charities
This team collects sites of awesome charities that do a whole lotta good. progressivenewsposts Jul 21
Join the Two Million Pet Challenge According to the Humane Society of the United States (HSUS), between 6 and 8 million dogs and cats will be left at shelters each year. Animals that are healthy, well-fed, and disease-resistant have much better odds of finding a happy forever home. Preventable diseases like kennel cough or feline herpesvirus can stop an adoption in its tracks - not to mention being a danger to unprotected populations in the shelter.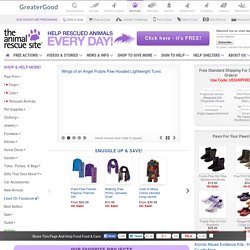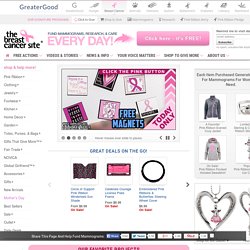 Mother Cat Adopts Orphan Squirrels When a group of baby squirrels fell out of their tree during a storm, a concerned passerby brought them to a safe place where she knew they would have a chance at survival. UK-Based Organization is a Strong 'Force' Against Breast Cancer Breakthrough Breast Cancer is an organization that is doing more than just fundraising to combat the disease. Australian Vet Sleds Through Antarctica for Breast Cancer Fundraiser Australian veterinarian Geoff Wilson just finished sledding across Antarctica to raise money for breast cancer organization the McGarth Foundation.
Fight -Breast Cancer- and provide -Mammograms- with a free click!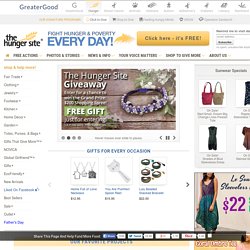 Feed U.S. Seniors in Need 3.5 million seniors in the United States alone must choose between using limited resources to pay for rent, utilities like electricity and water, or for food. Our seniors, who are parents and grandparents and whose knowledge and experience are a treasure to society, deserve better.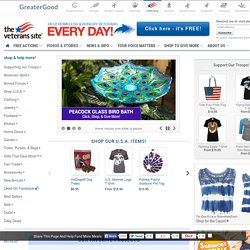 Give -Meals- for -Homeless Veterans- with a free click!
Former Marine Battles Back Against PTSD When our troops leave the battlefield, a longer and often more difficult conflict begins: coping with the consequences of their service. ... Captured U.S. Soldier Appears in First Video in Nearly Three Years The reported release of a new video depicting U.S. POW Sgt.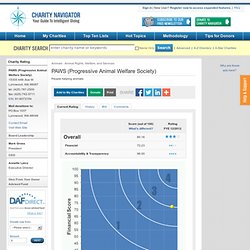 Progressive Animal Welfare Society
Animals : Animal Rights, Welfare, and Services People helping animals Charts
The Global Fund For Children - Home
Animal Welfare Institute
Hope For Life Rescue, Inc.
The Global Fund For Children - Home
GIVE VACCINES Home