Humanitarian Charities
This team collects sites of awesome charities that do a whole lotta good. progressivenewsposts Jul 21
Join the Two Million Pet Challenge According to the Humane Society of the United States (HSUS), between 6 and 8 million dogs and cats will be left at shelters each year. Animals that are healthy, well-fed, and disease-resistant have much better odds of finding a happy forever home. Preventable diseases like kennel cough or feline herpesvirus can stop an adoption in its tracks - not to mention being a danger to unprotected populations in the shelter.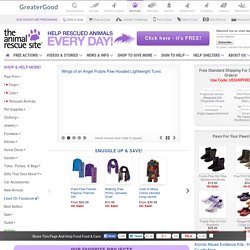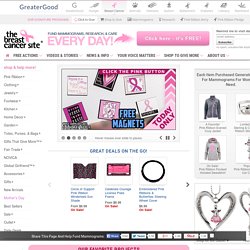 Mother Cat Adopts Orphan Squirrels When a group of baby squirrels fell out of their tree during a storm, a concerned passerby brought them to a safe place where she knew they would have a chance at survival. UK-Based Organization is a Strong 'Force' Against Breast Cancer Breakthrough Breast Cancer is an organization that is doing more than just fundraising to combat the disease. Australian Vet Sleds Through Antarctica for Breast Cancer Fundraiser Australian veterinarian Geoff Wilson just finished sledding across Antarctica to raise money for breast cancer organization the McGarth Foundation.
Fight -Breast Cancer- and provide -Mammograms- with a free click!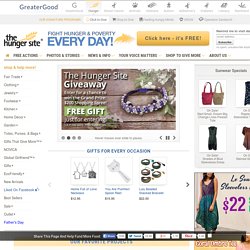 Feed U.S. Seniors in Need 3.5 million seniors in the United States alone must choose between using limited resources to pay for rent, utilities like electricity and water, or for food. Our seniors, who are parents and grandparents and whose knowledge and experience are a treasure to society, deserve better.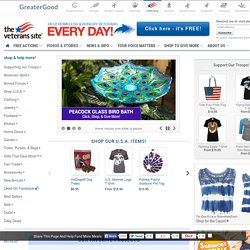 Give -Meals- for -Homeless Veterans- with a free click!
Former Marine Battles Back Against PTSD When our troops leave the battlefield, a longer and often more difficult conflict begins: coping with the consequences of their service. ... Captured U.S. Soldier Appears in First Video in Nearly Three Years The reported release of a new video depicting U.S. POW Sgt.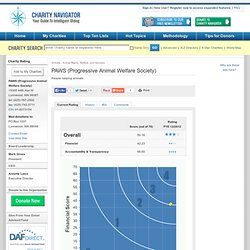 Progressive Animal Welfare Society
Animals : Animal Rights, Welfare, and Services People helping animals Charts Fundraising Events Fundraising
The Global Fund For Children - Home
Washington, D.C. -- Some politicians in Washington feel that restarting a horse slaughter industry on American soil is a good idea. We'd like to offer a small window into how the horse slaughter industry currently operates, as shady players make deals amongst themselves while duping innocent people into giving up their horses to be butchered. Read on... A story recently surfaced about a 24-year-old Pennsylvania woman, Kelsey Lefever, who faces felony charges after allegedly collecting over 120 retired racehorses from well-meaning owners, promising them she would find good homes for the horses.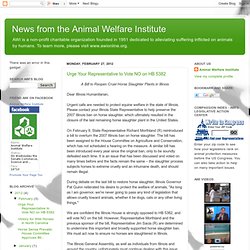 Animal Welfare Institute
Buster is 9 years old and was surrender by owners to a shelter to spend his Golden Years…We know there is a loving family out there that can give him a better life then one behind bars in a cage! Please consider a senior pup! Marshmellow is looking to be your new cuddlebug! Help us celebrate Springtime! Adopt a new Feline Family Member!!! All adult cats available for an adoption donation of $20 with an approved adoption application!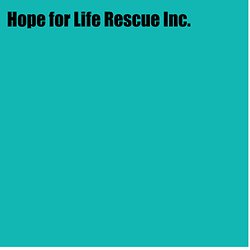 Hope For Life Rescue, Inc.
The Global Fund For Children - Home
Burundi launches a new vaccine against rotavirus diarrhoea Burundi became on December 16, 2013 the 19th GAVI eligible country to introduce in its routine immunisation programme antirotavirus vaccine. Rotavirus is the leading cause of severe and often fatal diarrhoea among under five children. In Burundi, diarrhoea causes approximately 15 percent of deaths in children less than five years of age. By 2015, GAVI with the support of its donors and partners plan to support the introduction of this vaccine in more than 30 countries.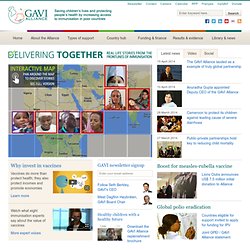 GIVE VACCINES Home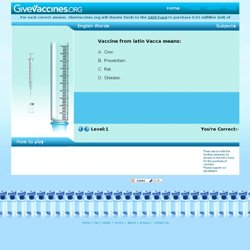 For each correct answer, GiveVaccines.org will donate funds to the GAVI Fund to purchase 0.01 milliliter (ml) of life-saving vaccine. The premise of the quiz is to solve proposed English language or medical terminology words to their answers. These words will consist of word roots, prefixes and suffixes etc. The participant may select from the following categories: Medical Terms or English Words. Within the medical term category, you may select " ALL " to include all medical terminology or you may select a specific sub-category within this test bank. Soon we will expand the banks of questions.