Humanitarian Charities
This team collects sites of awesome charities that do a whole lotta good. progressivenewsposts Jul 21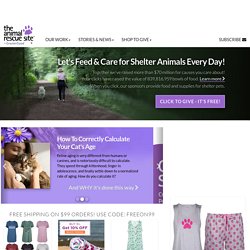 Battling Breast Cancer in Impoverished Countries Throughout the developing world, the diagnosis and treatment of cancer lags behind the United States and Europe. Lacking information about the early signs of breast cancer as well as treatment options once it is diagnosed, women are at greater risk of having to contend with advanced breast cancer - and the terrible effect it can have on their lives and their families. Partners In Health treats women for breast cancer in Haiti, Rwanda, and several other nations where the need is great.
Fight -Breast Cancer- and provide -Mammograms- with a free click!
Help -End Hunger- and -End Poverty- with a free click!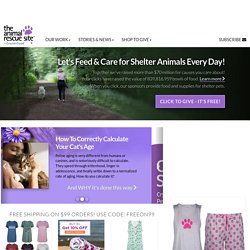 SNAP Program Not Enough To Fight Hunger In America Millions of Americans struggle to feed their families every day, despite assistance from the government's Supplemental Nutrition Assistance Program (formerly known as the Food Stamp program). Although Congress voted to extend SNAP through Sept. 30, they also made significant cuts to the already fragile program, leaving families at a loss when the food assistance runs out each month. With so many people unable to find jobs, families are looking for help - even as the government considers additional funding cuts.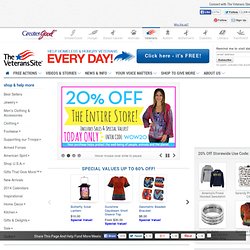 Give -Meals- for -Homeless Veterans- with a free click!
Making Your Clicks Count Looking for more ways to help? Over at GreaterGood.com , your daily clicks can now also fund specific projects. Each click counts towards the project goal, and when we reach our goal, we launch a new project. In just one week, clicks at GreaterGood.com sent two girls to school for a year, fed 5,000 Americans in need, and provided ten pallets of pet food for shelters.
Progressive Animal Welfare Society
The Global Fund For Children - Home
Animal Welfare Institute
Hope Center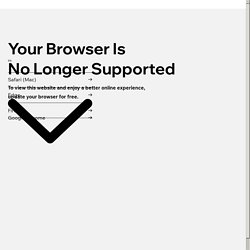 Hope For Life Rescue, Inc.
The Global Fund For Children - Home
GIVE VACCINES Home