Horror
Horror Writers Association
Horror World
The Horror Review: Horror Science Fiction Fantasy Movie Reviews / Book Reviews / Movie Posters for Sale/ Est:1999
Necropsy- Horror Fiction Reviews
Dark Echo: Horror Reviews
Horror: Science Fiction Book Club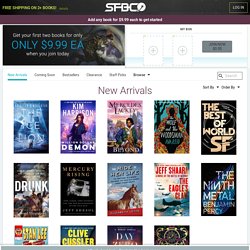 The card security code is an added safeguard for your credit/debit card purchases. Depending on the type of card you use, it is either a three- or four-digit number printed on the back or front of your credit/debit card, separate from your credit/debit card number. To make shopping at Science Fiction Book Club® even more secure, we require that you enter this number each time you make a credit/debit card purchase.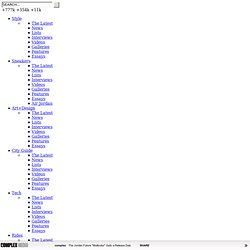 The 25 Best Horror Novels Of The New Millennium
Since the year 2000, live-action horror has gone through several popular, and inevitably overdone, phases, some better than others but all contributing the genre's highest level of mainstream acceptance in decades, if not ever. First came the wave of Japan-inspired ghost stories and remakes of foreign movies, triggered by 2002's box office hit The Ring ; then, two years later, the controversial "torture porn" stretch of hard-R-rated flicks piggybacked on the successes of Saw (2004) and Hostel (2005).