Science
Some clams have a row of simple eyes around their shells? Search Printable One Sheets
Printable One Sheets | Bill Nye the Science Guy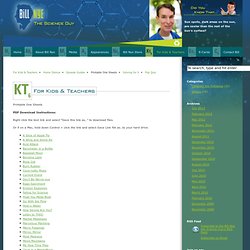 Discovery Institute
Institute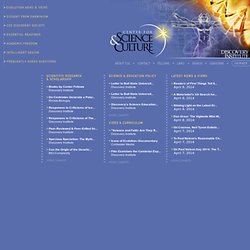 NSF Scrub Club
How Small is Small » Lawrence Hall of Science - 24/7 Science
America's Wildlife Resource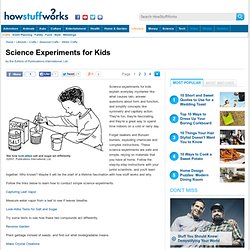 Science Experiments for Kids"
See how look-alikes salt and sugar act differently. ©2007, Publications International, Ltd. Science experiments for kids explain everyday mysteries like what causes rain, answer questions about form and function, and simplify concepts like symmetry and capillary action. They're fun, they're fascinating, and they're a great way to spend time indoors on a cold or rainy day. Forget beakers and Bunsen burners, exploding chemicals and complex instructions.
Make Crystal Creations"
Introduction An introduction to an activity that lets you discover the secret colors hidden in black ink. With a paper towel, a black marker, and a cup of water, create a rainbow of colors while exploring capillary action and chromatography. • Download activity instructions• Download concept map • Going further Recommend the Color Chromatography activity to a friend Explore more things to make and do Bee Hummer | Bottle Blast Off | Color Chromatography | Cuica | Cup Speaker | Ice Balloons Jitterbug | Sound Sandwich | Stripped Down Motor | Water Bottle Membranophone | Whirling Watcher Educator Resources | Privacy Policy | Use Policy | About Digital Library Afterschool | About the Exploratorium © 2007 - 2014 Exploratorium | The museum of science, art and human perception.
Hands-On Science Activities for After School Play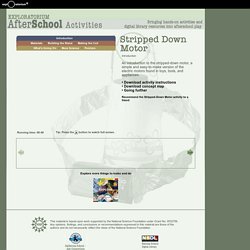 My First Garden - A Children's Guide to the World of Fun and Clever Gardening