Hiking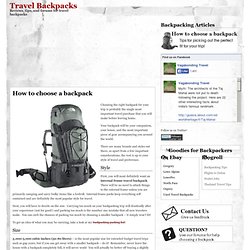 Choosing the right backpack for your trip is probably the single most important travel purchase that you will make before leaving home. Your backpack will be your companion, your house, and the most important piece of gear accompanying you around the world.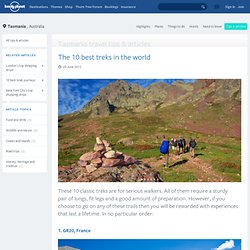 These 10 classic treks are for serious walkers.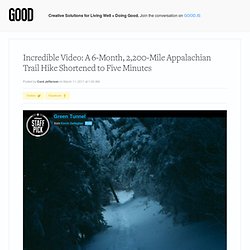 Richmond, Virginia, resident Kevin Gallagher spent half of 2005, his first year out of college, traversing all 2,200 miles of the Appalachian Trail, beginning in Georgia and ending in Mount Katahdin, Maine.
Incredible Video: A 6-Month, 2,200-Mile Appalachian Trail Hike Shortened to Five Minutes - Culture
A good portion of the United States was battered and bruised this past winter with nasty weather and lots of snow. We were forced to stay indoors for much of the winter months, and spring has seen lots of rain and tornadoes come through much of the country. But now, finally, it seems the weather has turned the corner, affording all of us nature lovers the chance to get out and head to the trails.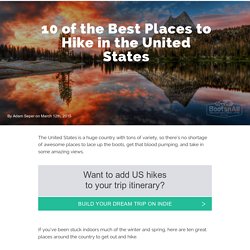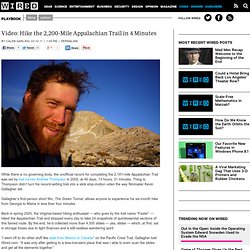 Video: Hike the 2,200-Mile Appalachian Trail in 4 Minutes | Playbook
While there is no governing body, the unofficial record for completing the 2,181-mile Appalachian Trail was set by trail runner Andrew Thompson in 2005, at 45 days, 13 hours, 31 minutes.
Welcome to the geocaching community!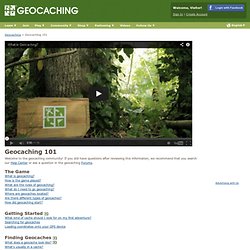 From a "macro" perspective, the general principles of camping are relatively simple.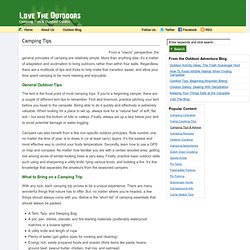 www.theinitiativesite.com
Trail Journals, Backpacking and Hiking Journals
Backpacker Trail Chef: Cook Bacon and Eggs...in a Bag!
Free Ultralight Backpacking Gear
crater_lake_large.jpg (1024×768)
Hiker near Clingmans Dome, Appalachian Trail, Great Smoky Mountains NP
"Accurate National Park Maps" by Kevin Corrigan on CollegeHumor