Health
Most people only think that there is one way to sleep: Go to sleep at night for 6-8 hours, wake up in the morning, stay awake for 16-18 hours and then repeat.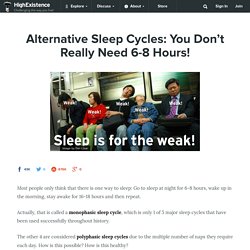 Exercise is a KEY to happiness . Research shows that people who exercise are healthier, more energetic, think more clearly, sleep better, and have delayed onset of dementia .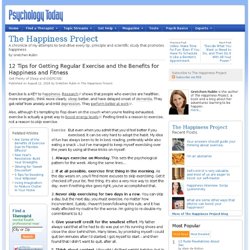 Know Your Body Quiz | HealthGuru
Study: Abstaining from alcohol significantly shortens life
A newly released study shows that regular drinkers are less likely to die prematurely than people who have never indulged in alcohol. You read that right: Time reports that abstaining from alcohol altogether can lead to a shorter life than consistent, moderate drinking. Surprised?