Hair Styles
Get flash to fully experience Pearltrees
all photos: Kristin Ess + thebeautydepartment.com post designed by kristin ess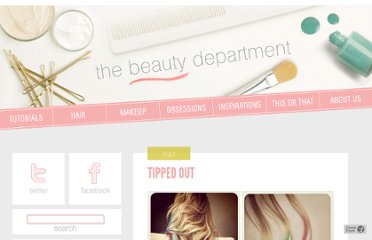 photos: http://www.angelaandithyle.com post designed by kristin ess Today we're introducing you to one of the easiest hair tutorials ever– the braided bun! It can be done on almost any texture or length of hair, using regular or fishtail braids!
photos: Kristin Ess, post designed by Kristin Ess
photo: justin coit for thebeautydepartment.com post designed by kristin ess Our email box is literally flooded with requests for updos so here's a fun one to get us all going!
If you know how to french braid, you're golden!
Last month I did a makeover story with Kelsie and had many requests for a maiden braid tutorial.