Hair & Make-Up
Photo Album
Photo by Arabelle
Amazing Technicolor Hair Dyeing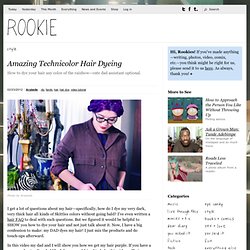 www.gloss-ary.blogspot.com - Candice G.'s (glossary) Photo
Mookychick - Riot Grrrl, Goth, Emo, Burlesque, Geek, Feminist, Gothic Lolita, Harajuku, How to tips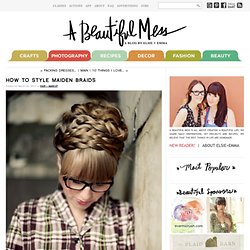 Last month I did a makeover story with Kelsie and had many requests for a maiden braid tutorial. Yesterday she came in and we photographed these simple step by steps.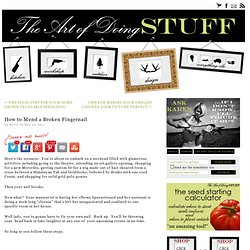 Here's the scenario: You're about to embark on a weekend filled with glamorous activities including going to the theatre, attending an art gallery opening, shopping for a new Mercedes, getting custom fit for a wig made out of hair sheared from a cross between a Himalayan Yak and Goldilocks, followed by drinks with one eyed Count, and shopping for solid gold polo ponies.
How to Mend a Broken Fingernail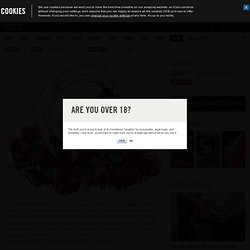 Rub It Out
By Kate Carraway, Illustrations by Hellen Jo Dudes like to think that girls can get laid anytime we want.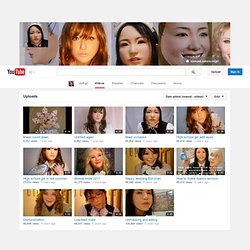 Welcome to YouTube!
zjcfhgf's Channel
ztPEk.jpg (709×576)
Thick Rubber Cock Rings | UberKinky
The Gynotex Soft-Tampons are hygienic and separately packed. The purpose of the tampon is to close off the cervix.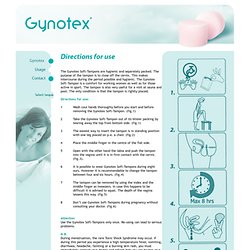 Soft Tampons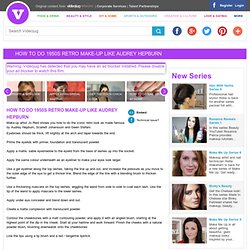 Make-up artist Jo Reid shows you how to do the iconic retro look as made famous by Audrey Hepburn, Scarlett Johansson and Gwen Stefani. Eyebrows should be thick, lift slightly at the arch and taper towards the end.
How To Do 1950s Retro Make-Up Like Audrey Hepburn (Celebrity Style)
Vintage PinUp Hair Tutorial for Victory Rolls and Updo 1940s