Grunnskole
Tekstnøtter
Del og lær : Nyheter for lærere
Startsiden for skoler og barnehager
Forsiden - Norsk barnebokinstitutt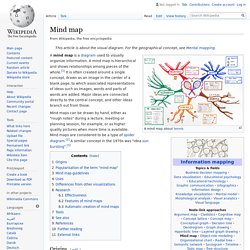 Hand-drawn and computer-drawn variations of a mind map. A mind map is a diagram used to visually outline information. A mind map is often created around a single word or text, placed in the center, to which associated ideas, words and concepts are added.
Mind map
Kart -
- Nysgjerrigper -
Læringsmiljø i skolen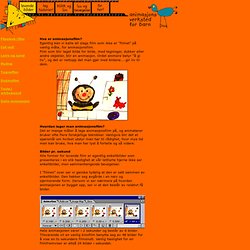 Hva er animasjonsfilm? Egentlig kan vi kalle all slags film som ikke er "filmet" på vanlig måte, for animasjonsfilm.
Levende bilder
Skoleressurser.no