Global
80+ High Quality And Useful Resources For Designers To Discover. Don't Forget to participate in a contest where you can win an amazing e-Commerce template from TemplateMonster.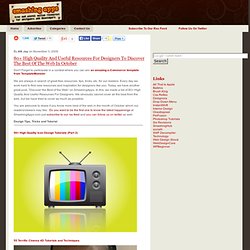 We are always in search of great free resources, tips, tricks, etc. for our readers. Every day we work hard to find new resources and inspiration for designers like you. Today, we have another great post, "Discover the Best of the Web" on SmashingApps. 28 Creative Web Design Portfolios | Web Design Tutorials | Creat. If you are a professional web / graphic designer, you must have an online portfolio which exposes your work and sells yourself and your services.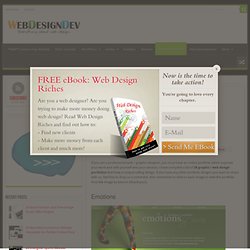 I have compiled a list of 28 graphic / web design portfolios that have a unique selling design. If you have any other portfolio designs you want to share with us, feel free to drop us a comment. 30 Outstanding Single Page Website Designs | Web Design Tutorial. Digg Sharebar Single page websites are an awesome idea.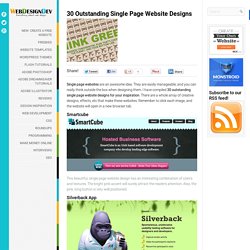 They are easily manageable, and you can really think outside the box when designing them. I have compiled 30 outstanding single page websites for your inspiration. There are a whole array of creative designs, effects, etc that make these websites.
---