Global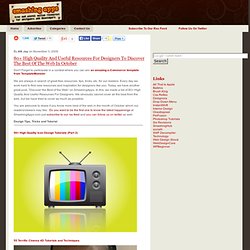 80+ High Quality And Useful Resources For Designers To Discover
Don't Forget to participate in a contest where you can win the world's biggest UI elements pack "Impressionist User Interface Elements Pack" for 3 winners (1 developer license and 2 personal license) to design your project more creatively.
28 Creative Web Design Portfolios | Web Design Tutorials | Creat
If you are a professional web / graphic designer, you must have an online portfolio which exposes your work and sells yourself and your services. I have compiled a list of 28 web design / graphic design portfolios that have a unique selling design. If you have any other portfolio designs you want to share with us, feel free to drop us a comment.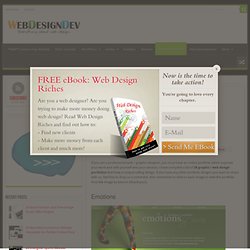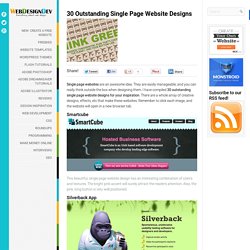 digg Sharebar
30 Outstanding Single Page Website Designs | Web Design Tutorial