Graphism, Street Art, Deviant Art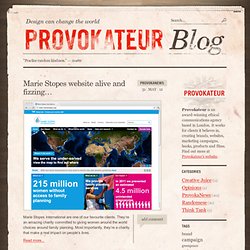 Provokateur is an ethical communications agency that is proud to work for some of the finest world-changing organisations you'd care to name. But it has a guilty secret too: it likes making mischief. Which is where Regal Egg Cups come in. Read more...
Provokateur Blog
Charlex: ShapeShifter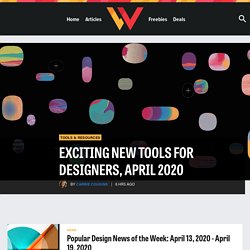 Every week we feature a set of comics created exclusively for WDD. The content revolves around web design, blogging and funny situations that we encounter in our daily lives as designers. These great cartoons are created by Jerry King, an award-winning cartoonist who's one of the most published, prolific and versatile cartoonists in the world today.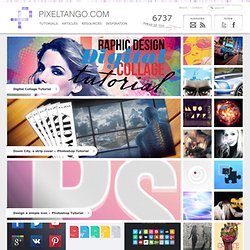 Make yourself a modern, stylish wallpaper! – Photoshop Tutorial "Make yourself a modern, stylish wallpaper!" Requirements: Photoshop CS and newer Difficulty: Medium – Hard Time: max 1 hour. Outcome: Resources: You'll need these brushes for the tutorial. And this picture.
PixelTango - Adobe Photoshop Tutorials, Graphic Design, Web Design and Motion Graphics
Hommage aux typographes des routes. On continue notre matinée avec quelques vidéos pour un petit hommage à ces typographes de rue, ceux qui ont le talent de savoir peindre en lettre nos routes pour y donner du sens (…). La précision est assez impressionnante parfois et je vous invite à, comme moi, vous émerveiller devant ce savoir-faire. Je ne connais rien de ce savoir-faire et depuis ce matin je lis des choses à ce sujet.