Games that make you think outside the box
What is Sifteo? on Vimeo
Game
Naruto Arena - Your #1 Naruto Online Multiplayer Game
Soul-Arena - Your #1 Online Multiplayer Bleach Game
War Of Ninja - Your #1 Online Ninja Multiplayer Game
Being Creative Takes Time.
Puzzles
Building the systems that provide streaming music to the world is a challenge; and we like that. Apple fan boys, Data miners, Open source hedonists (and other subcultures in the ever-expanding world of computer science) live in harmony and prosperity within the Spotify node, and we love to take part in extending the network. Here you can make a difference to people who love music. Spawn a new software project and see it grow to maturity.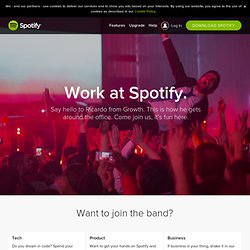 Nine Dots problem (see minute 21)
Do you think outside the box ?
How Do You Make 4 Triangles With 6 Matches?
Metal Gear Solid
Metal Gear Solid ( Japanese : メタルギアソリッド , Hepburn : Metaru Gia Soriddo ? , commonly abbreviated as MGS ) is a stealth action video game directed by Hideo Kojima . [ 4 ] The game was developed by Konami Computer Entertainment Japan and first published by Konami in 1998 for the PlayStation video game console . It is the sequel to Kojima's MSX2 computer game Metal Gear 2: Solid Snake .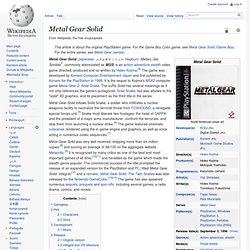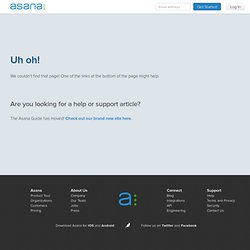 Engineering Challenge: Re-imagining Craigslist
Engineering Challenge