Game Programming
Game Architecture | Tom Davies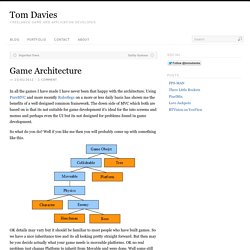 In all the games I have made I have never been that happy with the architecture.
Over the past couple weeks of research and practice, I've learned a few things about my workflows and how to improve them. When I was doing research on Box2D, I ran across an awesome set of video tutorials which introduced me to using FlashDevelop for more than just a basic code editor.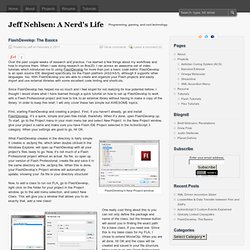 FlashDevelop: The Basics | Jeff Nehlsen: A Nerd's Life
Introduction: Creating your own art work is a necessity for most independent developers.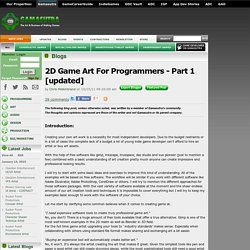 Chris Hildenbrand's Blog - 2D Game Art For Programmers - Part 1 [updated]
What's on this page? I'm interested in producing complexity out of simple parts. This page contains bookmarks that I collected while working on games; I did not write most of the content linked from here.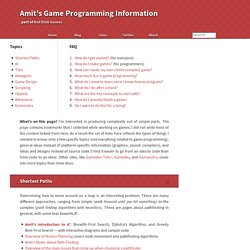 Danc's Miraculously Flexible Game Prototyping Tiles
RPGs love PlanetCute So do platformers... One of the commenters on the SpaceCute posts wondered what would happen if you visited one of those delightful spa-like planetoids that decorate our little galaxy of cuteness.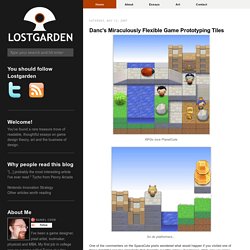 Sudoku on Adobe AIR: Migrating a Flash application to the desktop
Adobe Products Top destinations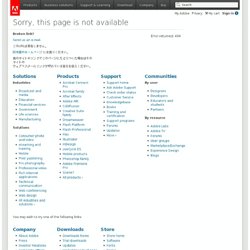 Building a game with Flash Builder using the Cairngorm framework-Part 1: Displaying the board and processing player moves
Flash Platform Game Technology Center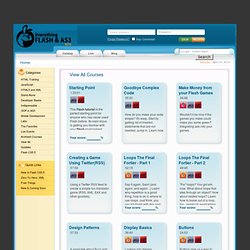 Wednesday , April 03 , 2013
an onLine Flash/AS3 video school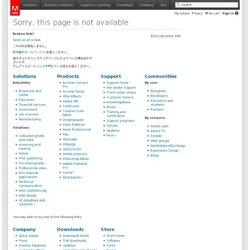 Building a game with Flash Builder using the Cairngorm framework
Adobe Products Top destinations Education
Flash Platform Game Technology Center
Plane
A plane is a two-dimensional doubly ruled surface spanned by two linearly independent vectors.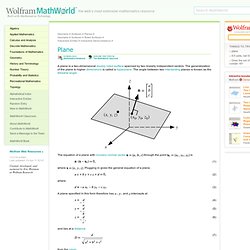 Filament Games
AS3 Game Programming
Developer Registration
ActionScript 3 Collection Class — Michael James Williams
A while ago I was trying to find a Collection class that I could use in some Flash project or other, and I kept coming up empty-handed. Eventually I realised that the Array class had a lot more functionality than I was expecting (having based my assumptions on how arrays work in other languages), and it served my purpose for a while.