Ga-Me
DICEWARS - flash game. Hollywood Hair Virtual Makeover - Try On Celebrity Hairstyles Online at InStyle. Looklet - Create. Welcome. Sketch Swap. Game. Games for the Brain. Bloxorz Flash puzzle Game on Bass10. Curvy in HTML5. Curvy is a HTML5 puzzle game using the canvas element.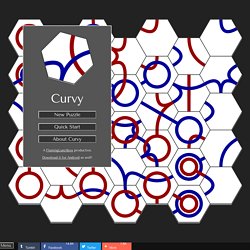 Just rotate the tiles so that like colors connect. Modernizr tells me you don't have canvas support in your browser. Sadly, this game uses technology that's only in browsers with HTML5 support. RoomSketcher. Adobe Flash Player 10 or newer must be installed - Download the latest version here.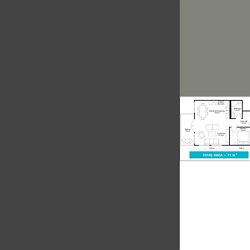 Create your floor plan before you complete any do-it-yourself home improvement. Get home design inspiration. Will your bed fit in the new apartment? What will that couch look like in the living room? Flood It Game. Web Sudoku - Billions of Free Sudoku Puzzles to Play Online. Azalea's Dress up Dolls - Dress up Games and Doll Makers. Online Music Notation Software. Your music, everywhere.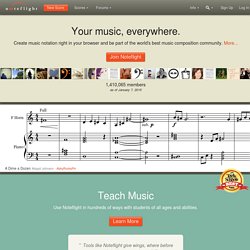 Create music notation right in your browser and be part of the world's best music composition community. More... Noteflight® is an online music writing application that lets you create, view, print and hear professional quality music notation right in your web browser. .: Sumo Paint 3.6 :. Lovely Charts | Online diagramming application.
Free Website Builder | Create a Free Flash Website at Wix.com. Create House Floor Plans Online with Autodesk Homestyler Free Floor Plan Software. © 2012 Autodesk, Inc.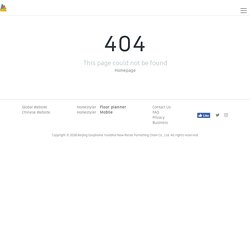 All rights reserved. Use of the service is subject to the Homestyler Terms of Use . Dress Up Games & Makeover Games | Roiworld.com. Welcome to Azdressup - Online Community and Dress Up Games for Girls. ▒ 플래시UCC 천국 :: 주전자닷컴 - 플래시게임,플래쉬게임,플래시UCC,플래시강좌,자작플래시▒
---
khishigmaa Feb 19 2014

what is roiworld's new site name
---