Rate My
Bilder bewerten & flirten! Wie hot findest du kathinka1990?
Rate My Avatar Now!
Rate My Rap – Hip Hop Music Contest
RateMyRecipe
Rate My Fish Tank - Aquarium Photos, Articles and Tools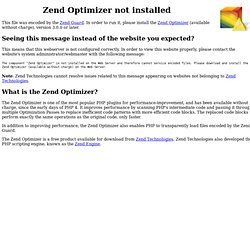 Rate My Vajazzle - Do You Like It Shiny Baby?
This file was encoded by the Zend Guard. In order to run it, please install the Zend Optimizer (available without charge), version 3.0.0 or later. Seeing this message instead of the website you expected?
RATE MY MULLET - mullet pictures, mullets!
Rate My Mullet .com is a place where mullet lovers and haters alike can join forces and take an active part in voting and commenting on the worlds best and worst mullets. As you can see, we divide our mullets into two sections. The first being 'Senior Mullets', which are mullets over the age of 18. The second category is 'Junior Mullets' which contains some of the world's top up and coming mullets. The critics are raving!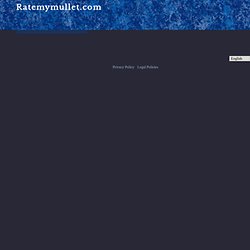 rate my vélo - people on bicycles are sexy
Rate My Parking
Latte Art, Latte Art Pictures, Latte Art Photos, Latte Art
RateMyPet - Welcome to New Zealand's Premier Pet Rating Service
Rate My Ink - Tattoo Pictures & Designs
The idea of setting this site up was not to make it possible for people to vote on the "look" of a network diagram. The purpose of this site is to allow people to learn about computer networking and network documentation by seeing what other people have done with their networks -- all for free. Along with rating network diagrams, users may also leave comments or messages in the RMND forum to interact with other users of the site. When rating other user's network diagrams or designing your own diagram, please keep in mind ratings should be based on the function of the network and not the graphic design capabilities of the network administrator. How it works: You signup and become a member.
Rate My Network Diagram
Rate My Network Diagram