Foodsphère
St Claire and the notes from the dregs
Kooka Boora (KB Caféshop), 75009 I go through periods from time to time when I can't write. It would be writers block, only I'm not a writer. The only reason I spend any length of time tapping away on a keyboard is for this blog and even then, sometimes I can just rely on the... Ivan Berezutsky (Omnivore World Tour Paris 2013) Omnivore Paris 2013 is over. Three days of hard and fast food. The programme of Sweet, Savoury and Artisanal was exceptional.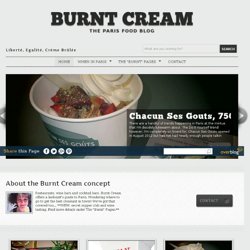 liberté, égalité, crème brûlée!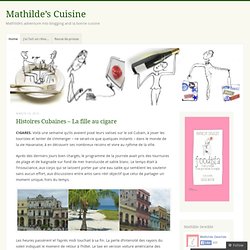 OGRES. Le monde de la langue française est bien souvent divisé en deux catégories : d'un côté, la définition du dictionnaire qui donne aux mots toute leur légitimé dans une phrase et de l'autre, l'interprétation que l'on veut bien faire de ces derniers. Vendredi 15 novembre, à l'Auberge du 15, la définition du mot 'Ogre' officiellement établie par les instances françaises – un Géant légendaire qui se nourrit de chair humaine – fut quelque peu revisitée afin de répondre à une situation socialement plus acceptable…pour la dernière partie en tout cas ! Point de chair humaine dégustée ce soir-là mais une belle tablée d'êtres tout aussi affamés les uns que les autres qui n'attendaient qu'une chose : se nourrir des plaisirs de la chair au cours d'un repas savamment intitulé… Repas des Ogres au cours duquel allaient être servis 18 plats .. officiellement inscrits au menu.
Mathilde's Cuisine
Crazy Gastronomie
Hungry Amateurs | Homemade food porn from Paris
1. Fast delivery: ten thousand wigs in stock, we send the wigs by UPS or DHL. Normally you can receive your wigs in one week.2. High quality : We commit ourselves to offer the best buying experience for our clients, each product will be strictly chosen by our inspectors in order to make sure it is flawless 3. Reasonable price: As a manufacturer, we straightly sale our products to end users, no need the middle man, and plus our high quality, price is very competitive and reasonable.4. Secure transactions: we can accept PAYPAL.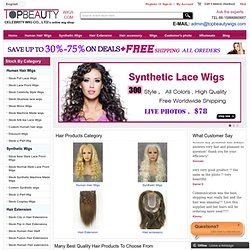 Food '11 Liveblogs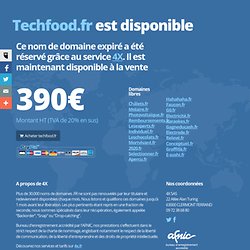 Dans mon dernier billet, je traitais des dernières évolutions apparues en terme de traitement des données relatives au secteur de la restauration. Je vous propose dans ce deuxième volet, de nous pencher sur l'autre pendant informationnel de la foodsphère numérique, à savoir les recettes. Et pour commencer parlons (encore) de Google qui a ajouté la fonctionnalité « Recipe View » à son service de recherche, en février 2011. Cette fonctionnalité basée sur l'utilisation des micro-formats "hrecipe", a été motivé par le fait que les recettes représentent 1 milliard des requêtes, soit 1% de l'activité totale du premier moteur de recherche mondial. Cette vue permet de filtrer les résultats en fonction de mot-clés, d'ingrédients, de temps de préparation ou de teneur en calorie.
Germany | 09/01/2014 | Carlo Petrini preparing to head to Germany for a protest against industrial agriculture, as Slow Food Youth Germany brings home the Disco Soup... Italy | 06/01/2014 | A year in stories and pictures. Now online, the publication that paints an annual picture of the complexity of the Slow Food movement...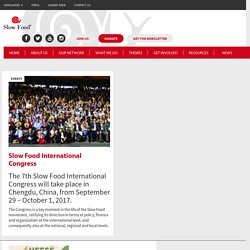 Crazygastronomie
Libé food Lundi 13 janvier 2014 - 16:38 Libéfood sur