Film
Fantascienza: 100 anni di film capolavori (sci-fi evolution tribute)
It's midnight somewhere. By Phil Nugent and Andrew Osborne "Cult movie" is a hard thing to pin down. For the purposes of this list — celebrating the tenth anniversary of Donnie Darko — we've put a premium on the intensity and selectiveness of a movie's appeal. We've also limited each director to one film.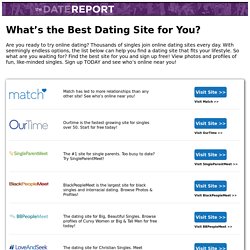 Fantastic Celebrity Caricature Illustrations - StumbleUpon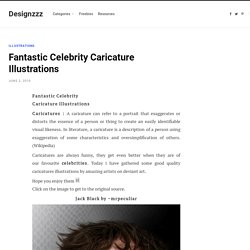 Fantastic Celebrity Caricature Illustrations Caricatures : A caricature can refer to a portrait that exaggerates or distorts the essence of a person or thing to create an easily identifiable visual likeness. In literature, a caricature is a description of a person using exaggeration of some characteristics and oversimplification of others. (Wikipedia) Caricatures are always funny, they get even better when they are of our favourite celebrities .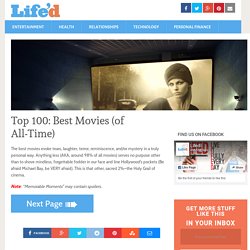 The best movies evoke tears, laughter, terror, reminiscence, and/or mystery in a truly personal way. Anything less (AKA, around 98% of all movies) serves no purpose other than to shove mindless, forgettable fodder in our face and line Hollywood's pockets (Be afraid Michael Bay, be VERY afraid). This is that other , sacred 2%—the Holy Grail of cinema. Note : "Memorable Moments" may contain spoilers. 100. Pirates of the Caribbean: The Curse of the Black Pearl (2003)
2012 1 . HOLY MOTORS (Leos Carax) 2 . AMOUR (Michael Haneke) 3. IT'S SUCH A BEAUTIFUL DAY (Don Hertzfeldt) 4. MOONRISE KINGDOM (Wes Anderson) 5. LIFE OF PI (Ang Lee) 6 .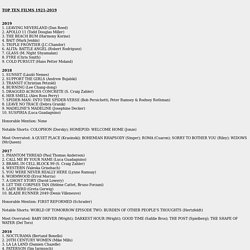 As 2011 draws to a close, one eye is inevitably on the treats that are lying ahead for 2012. With that in mind, we've got our line-up of, as things stands, the 25 films that are brightest on our radar. Now, a couple of disclaimers. There are films that haven't made the cut here simply because we don't know a fat lot about them yet, or at least not enough to get us fired up. Jack The Giant Killer , Rise Of The Guardians , Red Tails , Chronicle and Dark Shadows all fit into that category.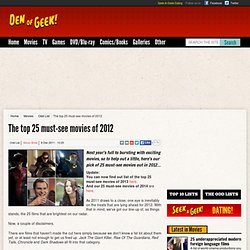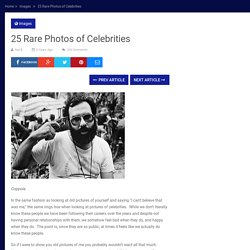 Coppola In the same fashion as looking at old pictures of yourself and saying "I can't believe that was me," the same rings true when looking at pictures of celebrities. While we don't literally know these people we have been following their careers over the years and despite not having personal relationships with them, we somehow feel bad when they do, and happy when they do. The point is, since they are so public, at times it feels like we actually do know these people. So if I were to show you old pictures of me you probably wouldn't react all that much.
This is a great pearl to have if you are into the Entertainment Scene. by ime8 Apr 20