Film Sites
Top 9 Sites to Watch Free Independent Films
Movies In Frames
2011 is going to be another big year at the movie theater. If you call yourself a geek, then this is the ultimate list of movies you need to know about in 2011. We've got all the biggies and lots of others you've never heard of — but need to. You'll find no comedic chick-flicks, moody dramas, or "important documentaries" on this list. This is pure popcorn movie magic, baby. If it's not listed here, then you don't need to care about it.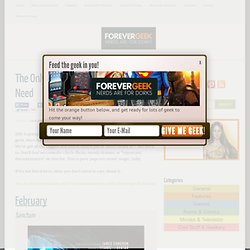 Film Community | Connect with the Film Industry
Film Annex's film community is the meeting point of independent filmmakers, directors, producers, actors, writers, editors, and other film industry professionals. Connect with any film festival, current film production, film school, or film market by joining our community. You can use your personal film blog to keep the community updated about your projects!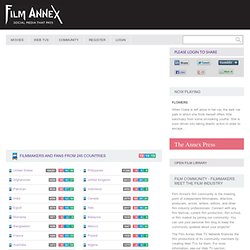 FilmBuff
Film Buffs
Cinecultist | Crazy For Movies
The Film Doctor
Let's Go To The Movies