Fashion
Luprocks.com
June 2012 Lookbook: Stars and Stripes This look is part of Omiru's June 2012 Lookbook series, which builds upon our 16-Piece June 2012 Capsule Wardrobe. See more information about this look. It may not yet be the Fourth of July, but you can find fashion inspiration in the upcoming holiday.
Omiru: Style for All - Real Style for Real People: An Intelligent Take on Fashion Trends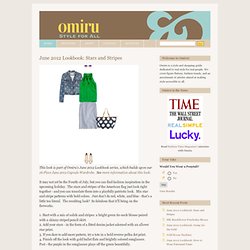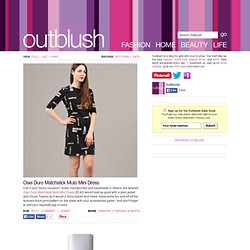 Does This Make Us Look Cheap? January 17, 2014 January 14 was Dress Up Your Pet Day. Yes, we're a little late on that, but we thought we'd spare your iguana the humiliation of wearing a sweater.