Fashion et design
Les idees créatives - d'A little Mercerie
Blog mode femme : Stylistic
GreyHandGang™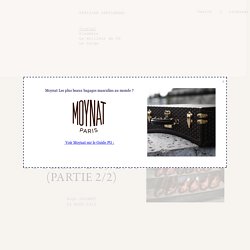 Gentlemen, nous avons la joie de publier aujourd'hui la sélection Parisian Gentleman des costumes en prêt-à-porter 2014. Cette sélection 2014 couvre 39 maisons et est le fruit d'un travail très important réalisé par notre équipe depuis plusieurs mois avec le concours, inédit et déterminant, de contributeurs en France et à l'étranger. Nous espérons ainsi inaugurer [...] Lire – 'Les recommandations de PG : La sélection de costumes en prêt-à-porter 2014'
Samsung spends an estimated $13 billion a year on marketing, and one of its targets is fashion industry influencers. We take a look how the company has managed to convert a few of the majors. Read more → Summer's almost here. Have you found your fashion internship yet?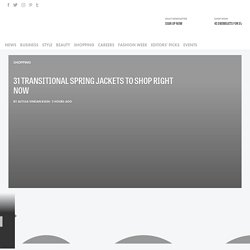 Friday, April 4, 2014 On the Street……Sixteenth St., New York Yes, it's still that cold in New York! I love how the b&w of the image places the focus on the texture of these two beautiful coats! (the people seem to be beautiful too)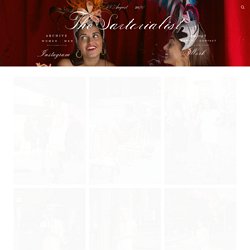 Et voici le premier post de Megan, qui va nous parler d'amour et qui se présente aujourd'hui. Bonne journée ! Garance Hello new friends ! Qu'est-ce qu'on dit, déjà ? C'est un boulot ingrat, mais il faut bien que quelqu'un s'y colle… C'est exactement ce que je ressens depuis qu'on m'a gentiment demandé de vous relater ici mes aventures – et bien sûr, mésaventures – sentimentales et sexuelles.
Nicolas George Hayek biographie et hommage | LesRhabilleurs