Exercise
Get Rid of Love Handles- Back Extension & Freestyle Swim - Exercise Demo by Becky's Fitness Co
Getty Images The genesis of much of the ab work we do these days probably lies in the work done in an Australian physiotherapy lab during the mid-1990s. Researchers there, hoping to elucidate the underlying cause of back pain, attached electrodes to people's midsections and directed them to rapidly raise and lower their arms, like the alarmist robot in "Lost in Space."
Is Your Ab Workout Hurting Your Back?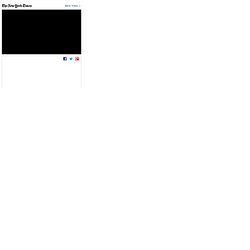 The Kettlebell Workout for Back and Neck Pain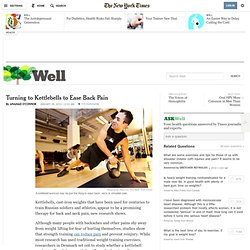 Stephanie Diani for The New York Times A kettlebell workout may be just the thing to ease back, neck or shoulder pain. Kettlebells, cast-iron weights that have been used for centuries to train Russian soldiers and athletes, appear to be a promising therapy for back and neck pain, new research shows.
Greg Ehlers/Simon Fraser University
Getting Into Your Exercise Groove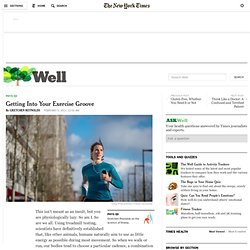 Holly A. Tompkins / Pinterest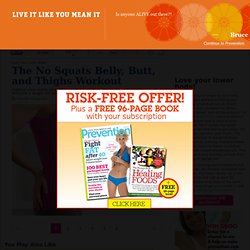 The newest way to shape up your belly, butt, and thighs without stressing your joints: Flip your workout upside down!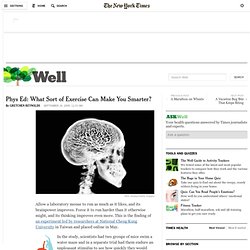 Nick Veasey/Getty Images
Phys Ed: What Sort of Exercise Can Make You Smarter?
The Biomechanics of Good Running | Playbook
AUSTIN, Texas — If you're a runner and you can't extend your hip well behind you on your stride, Jay Dicharry has bad news: You're never going to be a great runner.
Wall Workout for Your Belly, Butt & Thighs
Lateral Plyo Squats - Top 10 Moves for Thinner Thighs - Shape Magazine - Page 7
This quick plyometric interval will get your heart pumping and tone your hips, thighs, and glutes. How to do it: Start standing with your feet together, arms down by your sides.
While we now know that sitting down all day is a veritable death sentence, many of us are still chained to our desks from 9 to 5.
Office Health: 20+ Easy Exercises You Can Do at Your Desk [VIDEOS]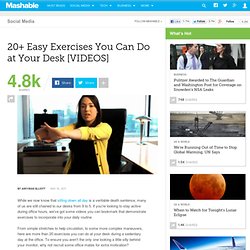 Trim Your Inner Thighs With Easy Exercises
By Sharon Tanenbaum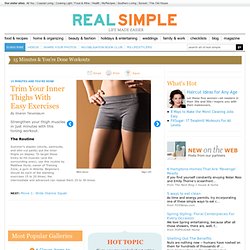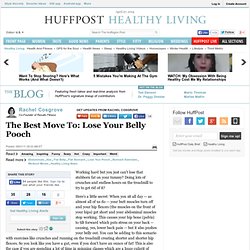 Working hard but you just can't lose that stubborn fat on your tummy? Doing lots of crunches and endless hours on the treadmill to try to get rid of it?
Rachel Cosgrove: The Best Move To: Lose Your Belly Pooch