Ereaders
Ebook Reading Devices | Power of Ebooks
E-book reading devices came about when e-books (electronic books) started to become popular.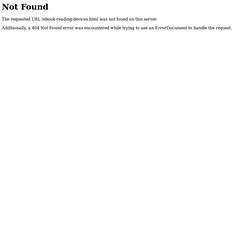 Schools Test E-Reader Devices With Dyslexic Students
Published Online: October 15, 2010 Published in Print: October 20, 2010, as Digital Readers & Dyslexia Features —iStockphoto/Leah-Anne Thompson, iStockphoto/gabyjalbert Educators are turning to e-reader devices to help students with dyslexia and other reading disabilities, but the jury is still out on the impact those digital tools are having on reading skills Educators seeking new ways to personalize instruction for students with dyslexia and other reading disabilities are turning more and more to e-readers such as Amazon's Kindle, Apple's iPad, Barnes & Noble's Nook, and the Intel Reader.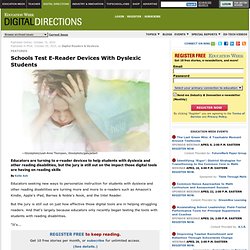 In Kindle Debut, Library Turns a New Page - News - The Hoya - Georgetown University's Newspaper of Record Since 1920
The recent addition of five Kindle e-readers to Lauinger Library may have campus bibliophiles buzzing over a new chapter in education, but not every volume listed on the syllabus may be available in Kindle format. For the last two months, the devices have been available for student and faculty use through the Gelardin Media Center. The e-readers may be checked out for up to a month at a time, and just one day after announcing the new Kindles, the library had filled their rental slots through October.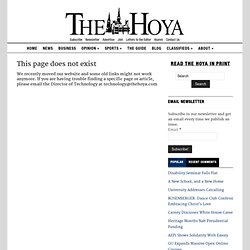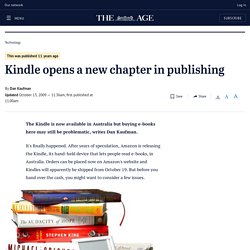 Kindle in Australia: Which Books Are Available? | Kindle Alternatives
Amazon's Kindle e-book reader. The Kindle is now available in Australia but buying e-books here may still be problematic, writes Dan Kaufman. It's finally happened. After years of speculation, Amazon is releasing the Kindle, its hand-held device that lets people read e-books, in Australia. Orders can be placed now on Amazon's website and Kindles will apparently be shipped from October 19.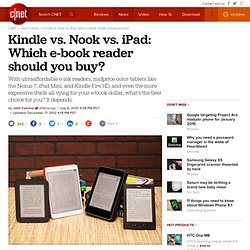 (Credit: Sarah Tew/CNET) Editors' note: This story was first published in July 2010, and has been extensively updated, most recently on December 17, 2012. Shopping for an e-book reader or a small tablet ? At first glance, the task seems daunting -- there are more choices than ever before. The good news is that the list of worthwhile choices is actually fairly short. The even better news?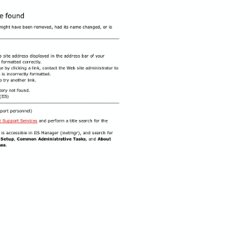 OverDrive and Amazon launch Kindle compatibility with Library eBooks -- [Library Technology Guides]
The page you are looking for might have been removed, had its name changed, or is temporarily unavailable. Please try the following: Make sure that the Web site address displayed in the address bar of your browser is spelled and formatted correctly. If you reached this page by clicking a link, contact the Web site administrator to alert them that the link is incorrectly formatted. Click the Back button to try another link.
Paul Stainthorp Just as many predicted, sales figures show that more people are opting to buy e-books rather than printed copies. Sales of e-books rose 167% in June, reports Publishers Weekly , with sales totaling $473.8 million for the first half of the year. But sales of print books — both paperbacks and hardcovers — continues to decline.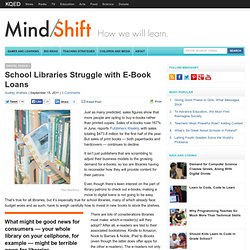 School Libraries Struggle with E-Book Loans
On Wednesday, September 21 st OverDrive announced Amazon® Kindle compatibility for our U.S. library partners . Since that time, every U.S. partner's site has gone live with the new service and a video explaining how the process works has been released. Now that our library partners are live with Kindle and are growing comfortable with the simple process, the next step is finding ways to inform your patrons. Well, we've thought of that as well.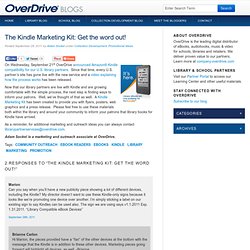 The Kindle Marketing Kit: Get the word out!