Entreprises qui recrutent des stagiaires
Liste d'entreprises suseptibles de prendre des stagiaires dans la baie de San Francisco michelgalibert Dec 24
KIXEYE offers: Full health, dental, and vision insurance 100% paid by the company Tax-free commuter passes Relocation assistance Employee stock program
Jobs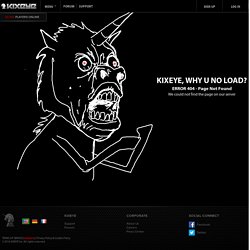 Atlassian - Collaboration Tools Build the world's next great thing Our software helps your team track, collaborate, code, and ship products – smarter and faster. Check out our products TrackCollaborateCode Learn more about JIRA »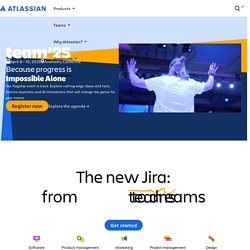 Go West Tours Go West Tours is a Destination Management Company/ Tour Operator specializing in quality travel in United States & Canada. Our products are exclusively sold through tourism professionals (travel agencies and tour operators). Go West Tours started from a passion for the American West.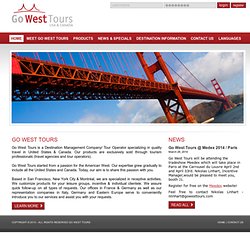 Go West Tours
Intern Abroad :: Your Place for US Internships and J-1 Visa Services
Clinical Data Solutions | Clinovo - Clinical Data Solutions
Avise Partners
"Thanks again for inviting me to the event. It was one of the highest ROI event of the year for me." Baris Aksoy, Associate Investment Manager, Intel Capital "Thank you for inviting me and congratulations on such a quality event." Tarun Kalra, Investment Professional, Battery Ventures "Let me thank you all of you for the organization of this event which was absolutely perfect!"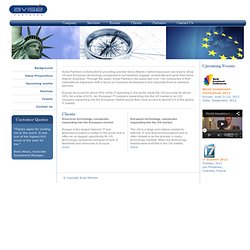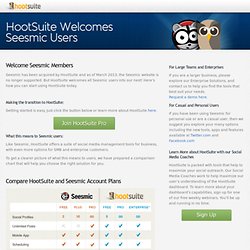 Seesmic has been acquired by HootSuite and as of March 2013, the Seesmic website is no longer supported. But HootSuite welcomes all Seesmic users into our nest! Here's how you can start using HootSuite today. Making the transition to HootSuite:
Are you a software publisher who wants to increase digital sales? Are you PC Game or Casual Game publisher interested in launching or improving digital sales? Are you a retailer or eCommerce player interested in entering the digital Software & Games market? NEXWAY, your digital eCommerce services provider. Nexway provides global eCommerce solutions for Software and Game Publishers.
Nexway, leader de la diffusion digitale vous aide à développer vos ventes en ligne.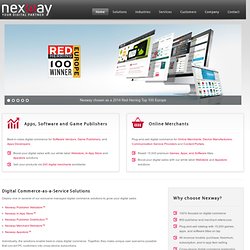 L'Atelier BNP Paribas - San Francisco
IFeelGoods - Virtual goods real commerce
Scalr
On March 13, 2013, Oracle announced it has agreed to acquire Nimbula, a provider of private cloud infrastructure management software. Nimbula's technology helps companies manage infrastructure resources to deliver service, quality and availability, as well as workloads in private and hybrid cloud environments. Nimbula's product is complementary to Oracle, and is expected to be integrated with Oracle's cloud offerings. The transaction has closed.