WIND POWER
Communities with windfarms in their area could get money off their electricity bills or grants for facilities such as playgrounds, the government has suggested. The Department of Energy and Climate Change has launched a consultation into how communities could benefit from having windfarms sited near them, for example by receiving discounts on bills or investment in local infrastructure. It will also look at how local businesses could become involved in the supply chain and how developers can best consult local people.
Wind farms could provide windfall for local communities | Environment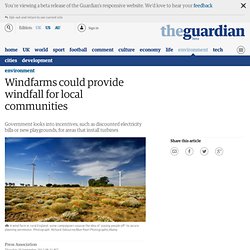 Agder Energi - English
Agder Energi is Norway's fourth-largest energy supplier measured by hydroelectric power generation. Skjerka power station.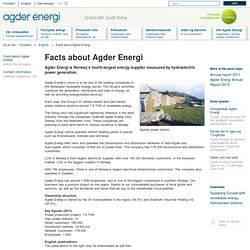 Humans are navel-contemplating creatures. To Norwegians, Norway is the world's navel.
In the vortex of Norway's navel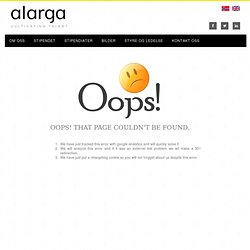 Think wind power and you probably imagine multimegawatt-scale wind farms featuring gigantic turbines ­producing power for a few thousand homes. But a handful of companies in the United States would prefer to have each home powered by its own wind turbine. For years, residential wind power has been a niche ­business, mainly because the turbines designed for this market cost more than many consumers were willing to spend and the units were not efficient enough to match the cost of power from the grid. But now, one company has managed to break the cost barrier with an ­affordable turbine that matches the ­efficiency of commercial wind farm turbines and ­produces power at grid prices.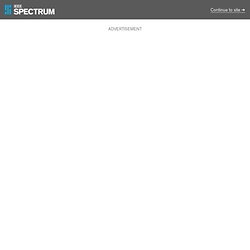 I've Got the Power
Fertilizer from Wind
Wind and Water Power Program: Wind Powering America
It's an expert estimation that the total energy stored in wind is 100 times higher than actually needed by humans on this earth. The catch is that we have to learn and devise ways to trap this wind power blowing across the planet earth. Experts tell us one more thing that most of the wind energy is available at high altitude and we can't manufacture turbines of that height.
The Kite Wind Generator : Renewable ENERGY
Community Wind Across America | Windustry
www.windpoweringamerica.gov/pdfs/2010_annual_wind_market_report.pdf
Energy - China beats the US in wind energy