Quotes
BUDDHA: Less is more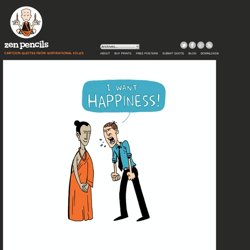 Though it is very well done, this comic is also wrong and westernized.
Never-Had.jpg from beingalison.com
Hapiness_quote.jpg from friendship-quotes.info
agirlswordcopyui8.jpg from imageshack.us
when-work-feels-overwhelming.jpg from maniacworld.com - StumbleUpon
tumblr_lfjvw0CGDX1qdloo2o1_500_large.jpg?1302039360 from whicdn.com
thing.26713366.l.jpg from polyvoreimg.com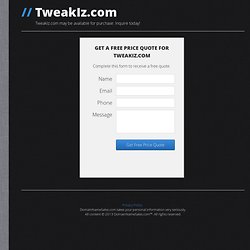 TweakIz.com may be available for purchase. Inquire today! Inquiry Form Inquire with your Facebook or LinkedIn profile, or complete this form to receive a free quote.
Quotes to rejuvenate your life part 2 & Tweakiz
6a00d83451b3d069e20133f037aa86970b-pi from typepad.com
4d3c1c5388c6d.png from fromupnorth.com
quote-mary-ruggle.jpg from enlightenyourday.com
20090416131557_cummingsquote.jpg from mercurialme.com
quote_PICASSO.jpg from creativebits.org
A Wise Fortune Cookie - Alligator Sunglasses
24886620_3uUjHxhZ_c.jpg from cloudfront.net
tolstoy.jpg from googleusercontent.com
Anger | Tiny Buddha: Wisdom Quotes, Letting Go, Letting Happiness In
StumbleUpon
QuoteStumbler is a fun little tool that will help you discover new quotes. The QuoteStumbler database consists of roughly 18,000 quotes by famous authors, politicians, and other historical figures.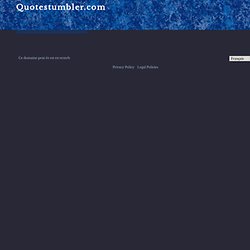 Someone Once Told Me - Gallery - 14032010
Quotes 1 - 6
Love - Polyvore
7632_bba0.jpeg from soup.io