Educativos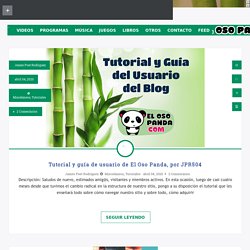 El Oso Panda
Se Buscan Uploaders para el Blog Nuestra comunidad, necesita personas voluntarias con tiempo y disposición que quieran publicar material bajo ciertos parámetros. Escríbenos a través de CONTACTO Somos una Gran Red de Webs Contamos con varias páginas, descargas warez, descargas cristianas, foro de asesoría técnica y un portal.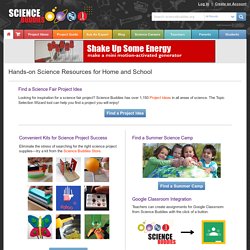 Please ensure you have JavaScript enabled in your browser. If you leave JavaScript disabled, you will only access a portion of the content we are providing. <a href="/science-fair-projects/javascript_help.php">Here's how.</a>
"I have only been using RCampus for a few weeks, but have found it to be AMAZING. The ease of set up, the calendar, the ease of copying assignments to different classes. I have found nothing that needs to be improved at this time." "RCampus/Classcentral is amazing!
A Collaborative Learning Community.: RCampus Open Tools for Open Minds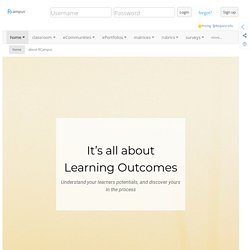 Crowdfunding the commons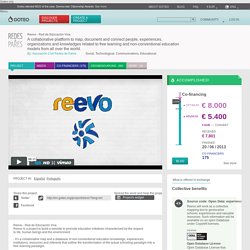 Goteo.org News Cultura libre y peer production: La era maker. Eldiario.es See more "Goteo es, quizás, la plataforma de crowdfunding más potente de España... See more El medio ambiente busca mecenas. Goteo en El pais See more Goteo premia a proyectos de Periodismo de Datos en #jpd13.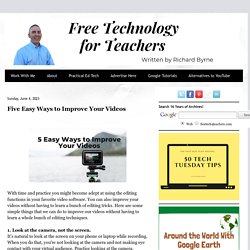 This is a guest post from Samantha Morra of EdTechTeacher.org, an advertiser on Free Technology for Teachers. Many of us using technology in the classroom find ourselves caught between two worlds: Apple and Google. Apple's iPad is a fantastic tool in the classroom which provides students with various opportunities to consume, create, and communicate. Similar to a swiss-army knife, it is only limited by how we choose to use it. At the same time, Google apps provide students with cloud-based services, from search to document creation and sharing, that work seamlessly on iPad.
Ministerio de Educacion