Storytelling Tools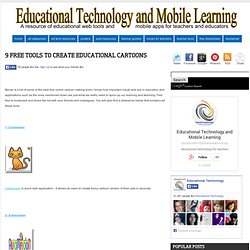 Below is a list of some of the best free online cartoon making tools. I know how important visual aids are in education and applications such as the ones mentioned down are just what we really need to spice up our learning and teaching. Feel free to bookmark and share the list with your friends and colleagues.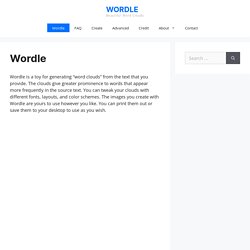 Wordle is a toy for generating "word clouds" from text that you provide. The clouds give greater prominence to words that appear more frequently in the source text. You can tweak your clouds with different fonts, layouts, and color schemes. The images you create with Wordle are yours to use however you like. You can print them out, or save them to the Wordle gallery to share with your friends.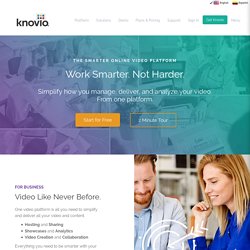 Knovio is a trademark of KnowledgeVision Systems, Inc. All other trademarks and copyrights are property of their respective owners. Whether for business, education or individual use, Knovio adds your personality and improves the effectiveness of any presentation. Create: bring "flat" PowerPoint® slides to life with your webcam, microphone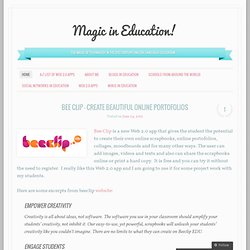 Recently, I have decided to host in my blog a new page which is called "Schools from Around the World". I have been asking from teachers from all around the world to introduce education conditions in their country as well as their own teaching reflections in the country. Some weeks before I was lucky enough to gain a new friend: Govinda from Nepal. You can read his guest post here.
Magic in Education!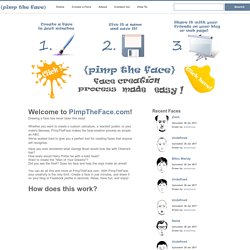 Easy way to create ringtones! Welcome to PimpTheFace.com! Drawing a face has never been this easy!